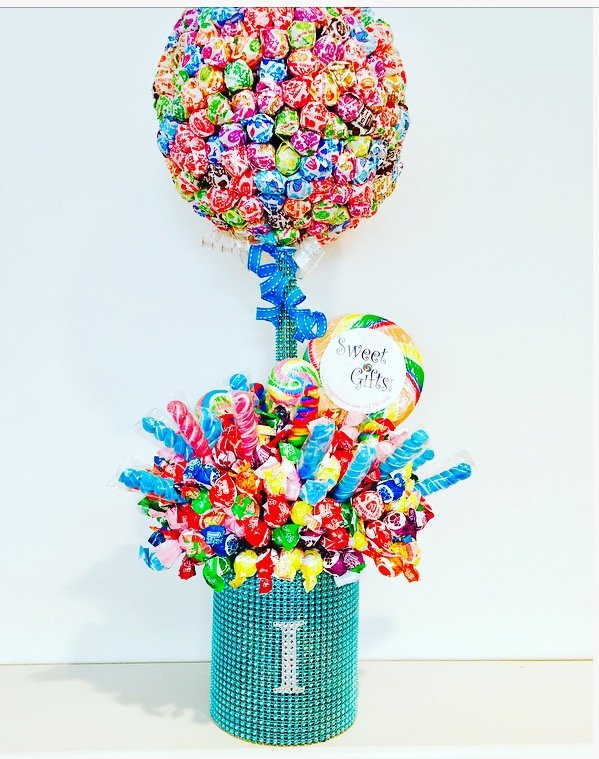 We love a good party, we love making a special gift and most of all, we love what we do. Thank you for all of the invitations we have had to be a part of so many special days and gifts and we look forward to being a part of yours too!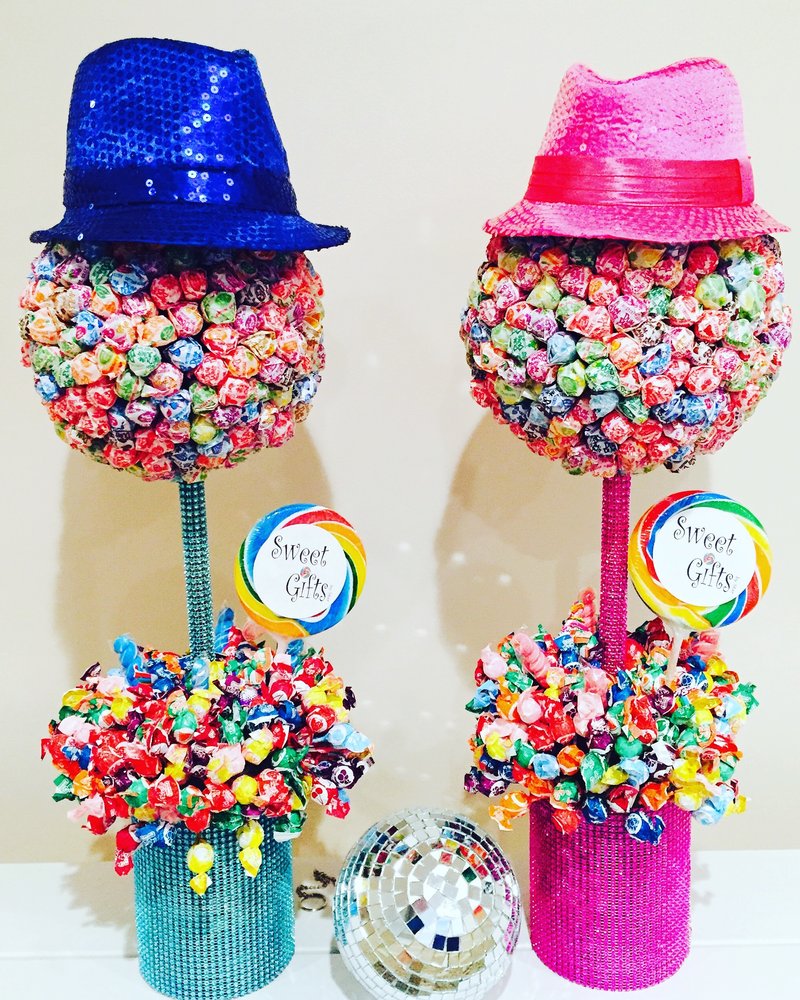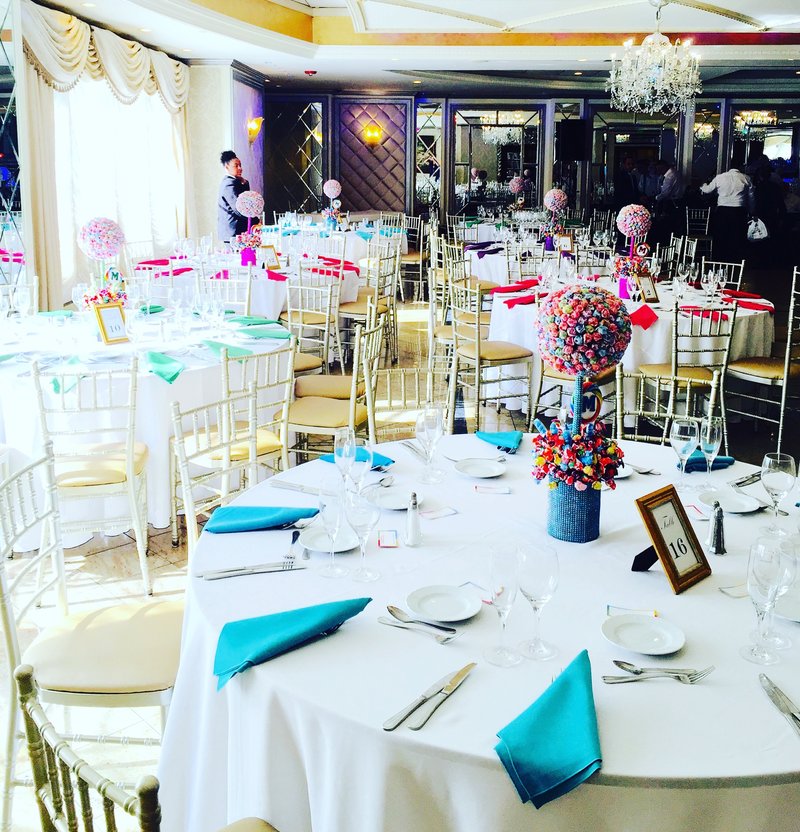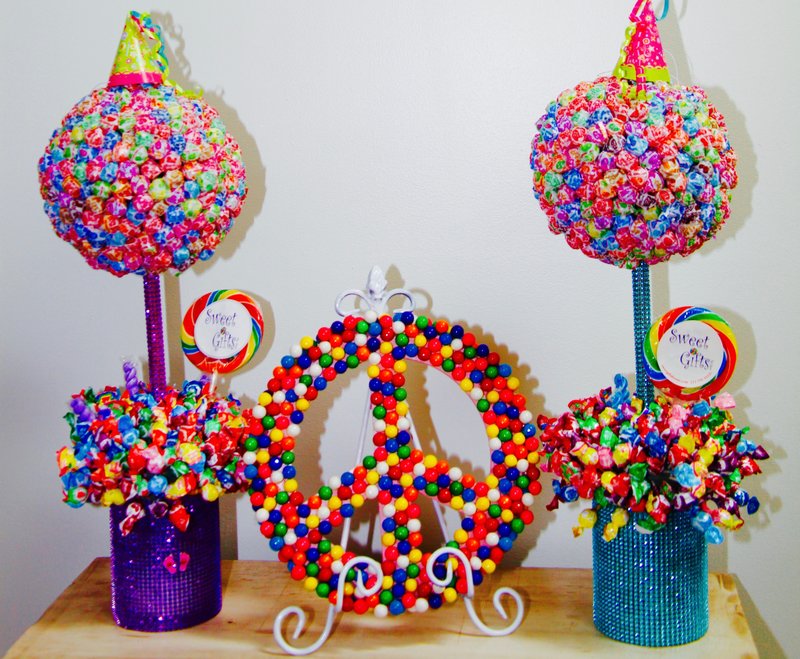 Party Fun! Match your napkins to the centerpieces! Sweet Decor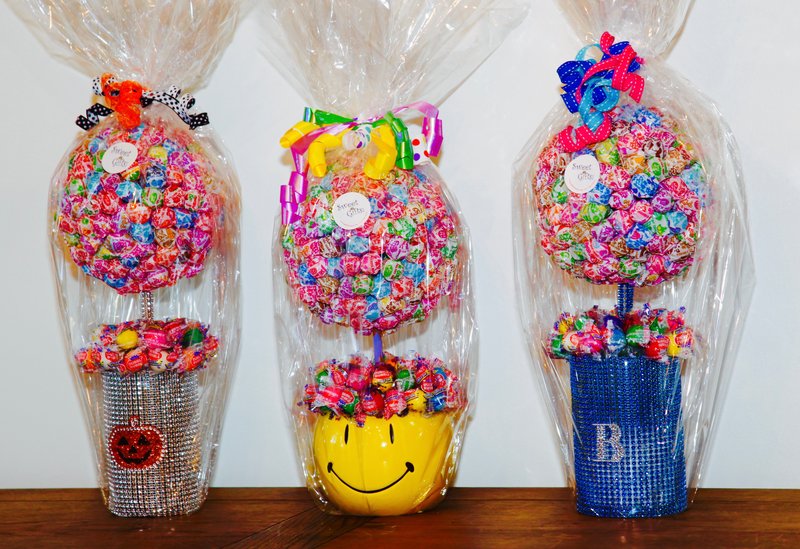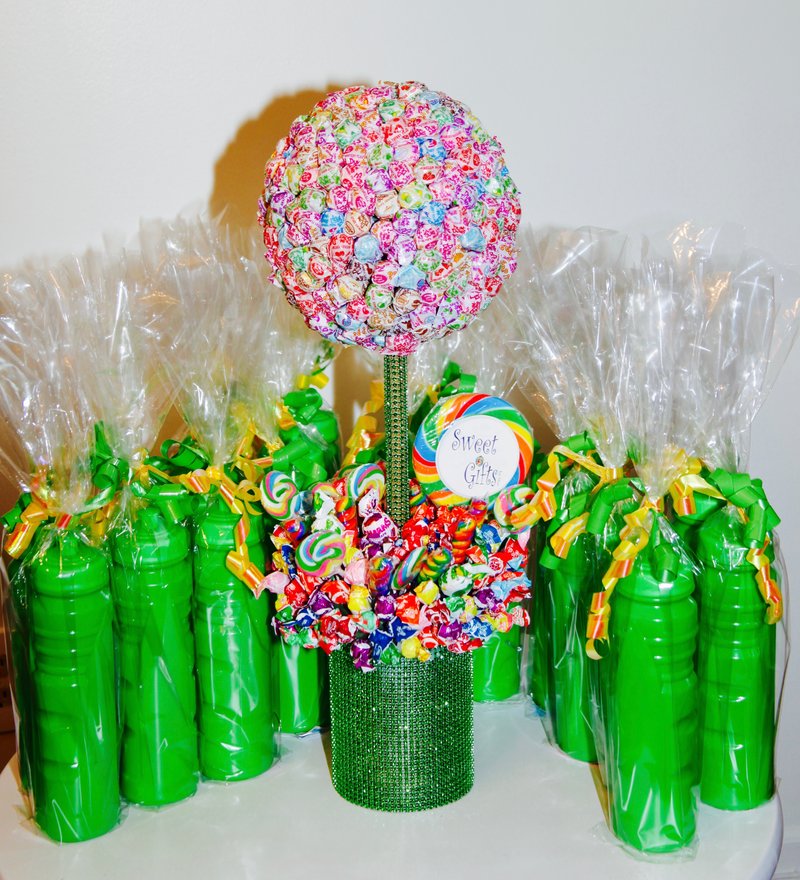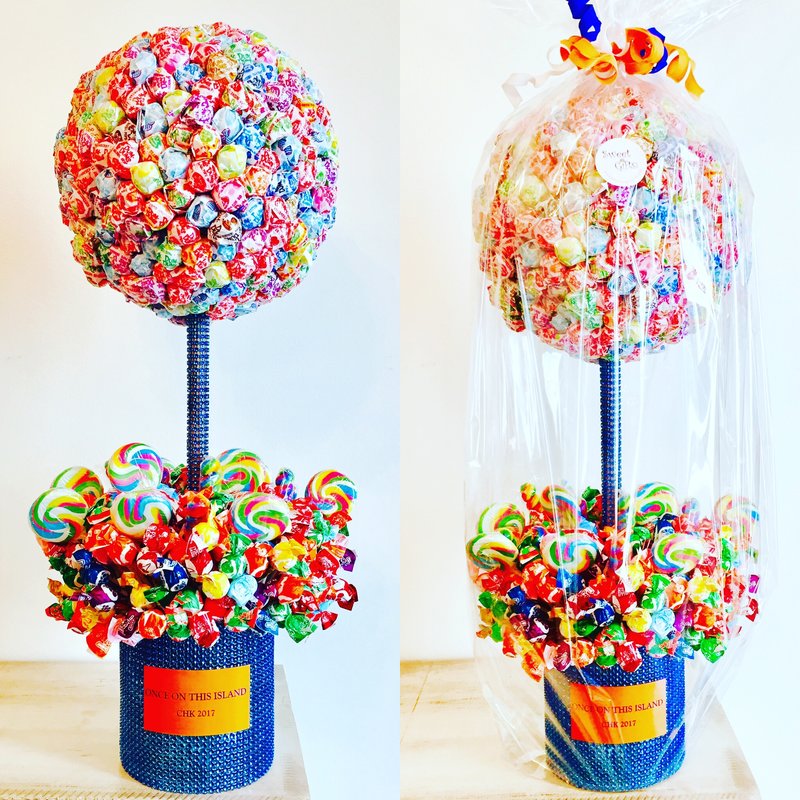 Custom Made for a Middle School Play for the Back Stage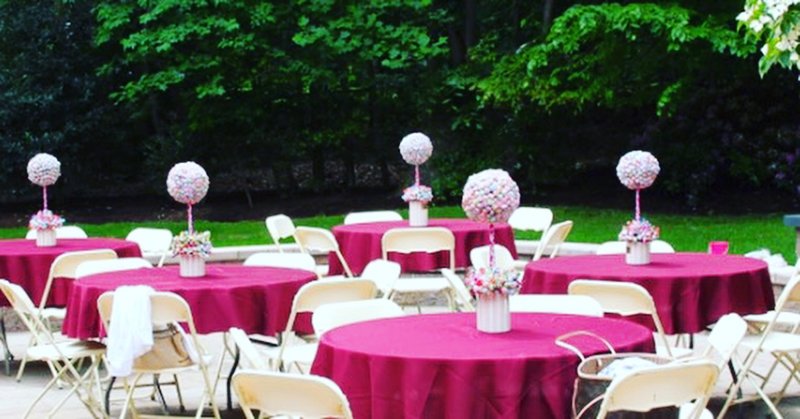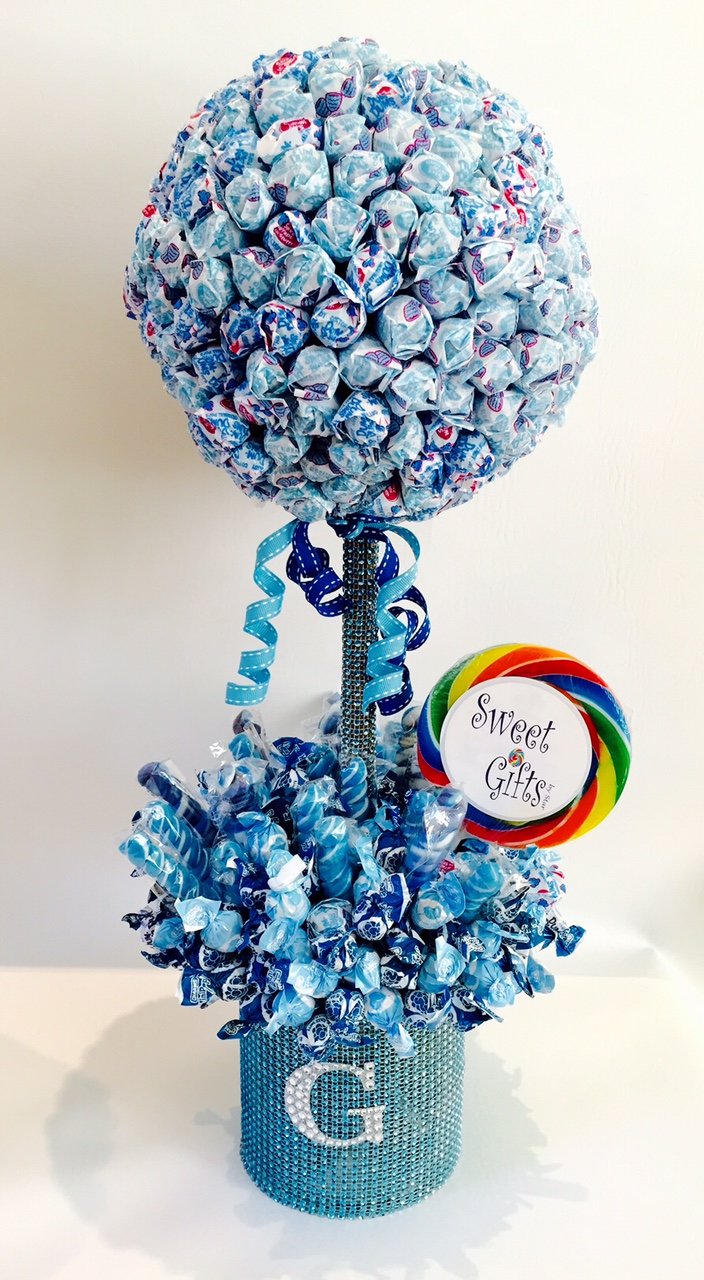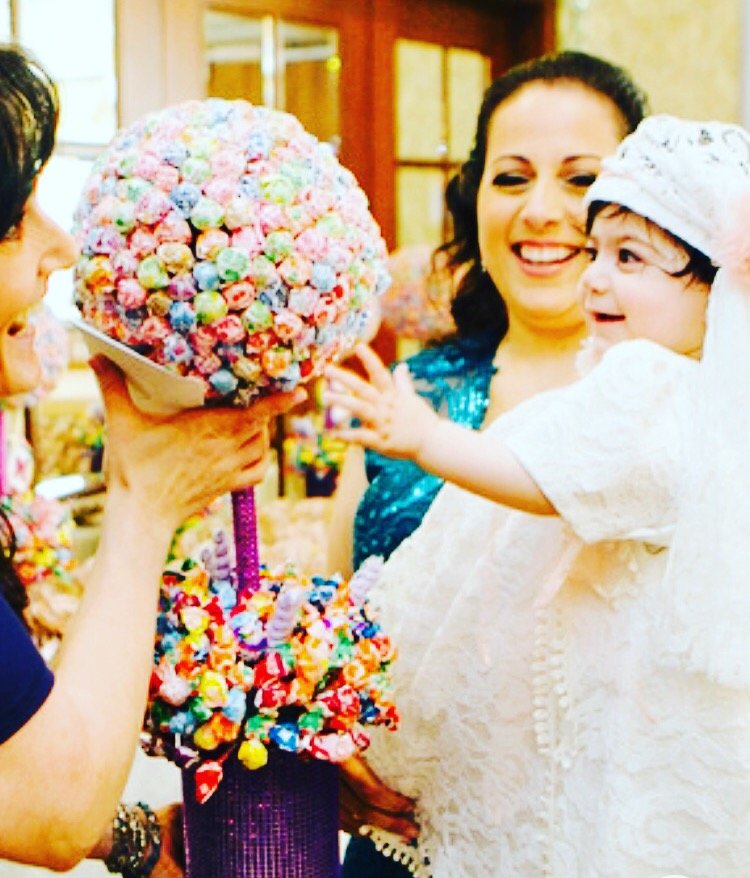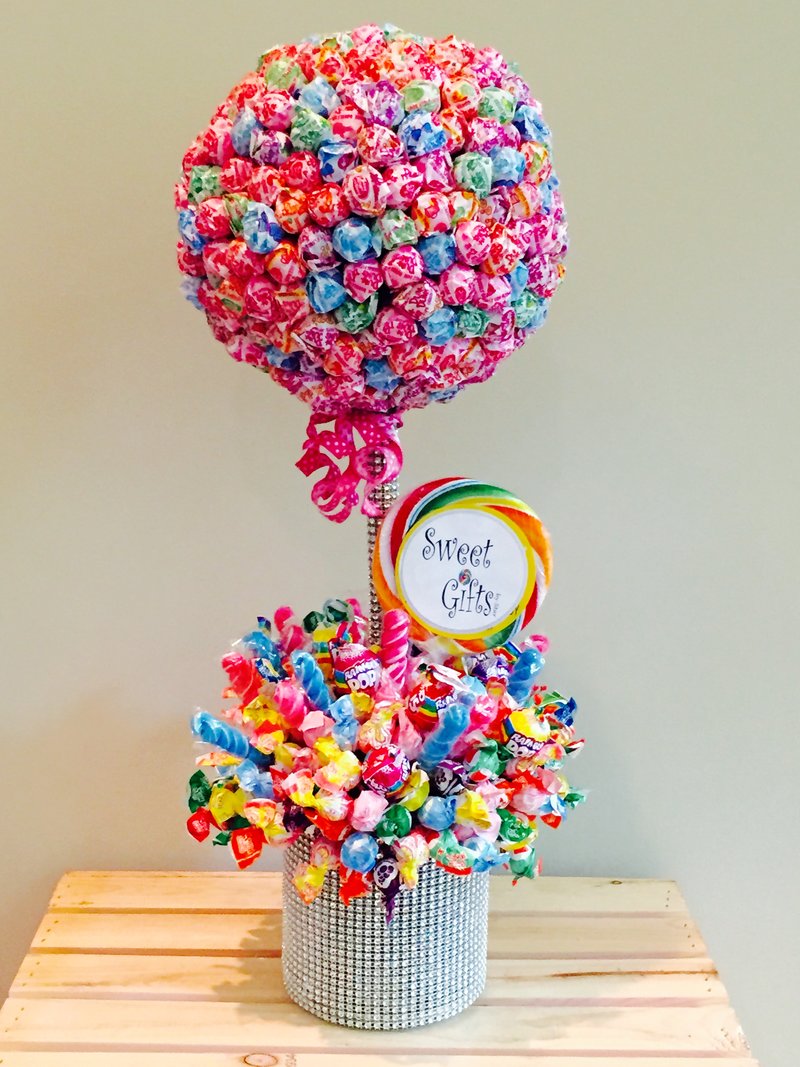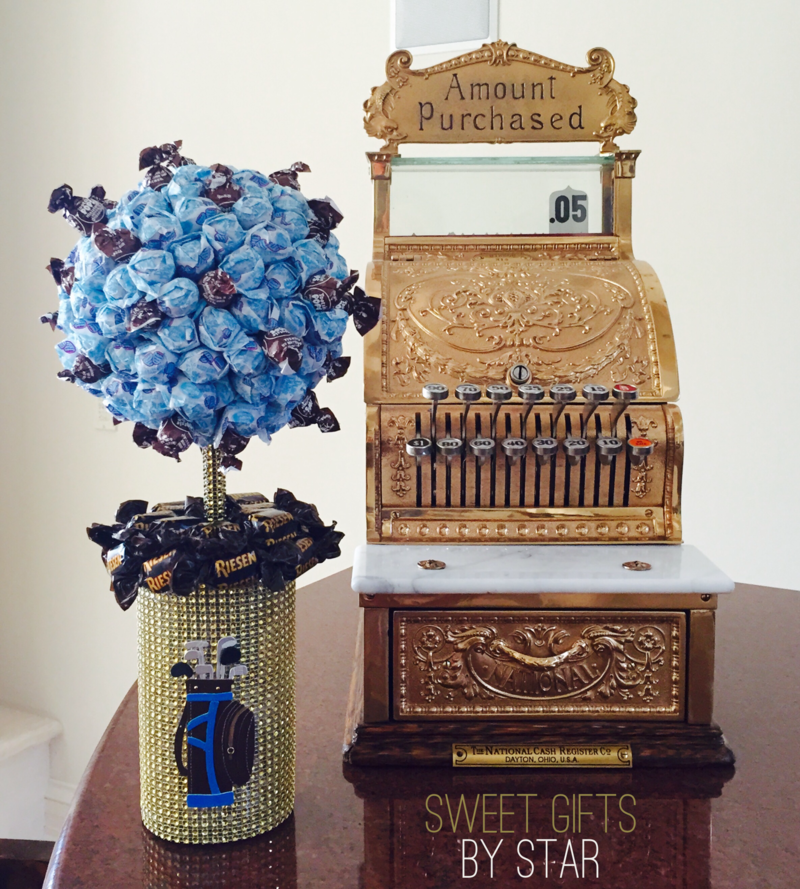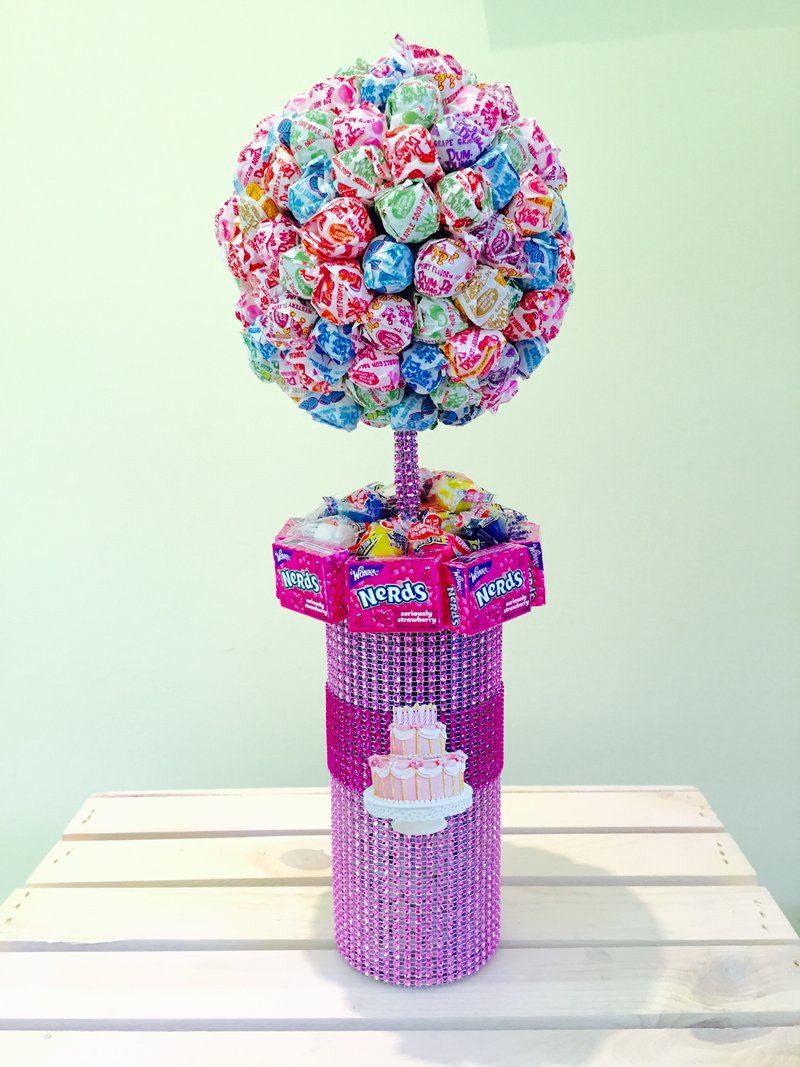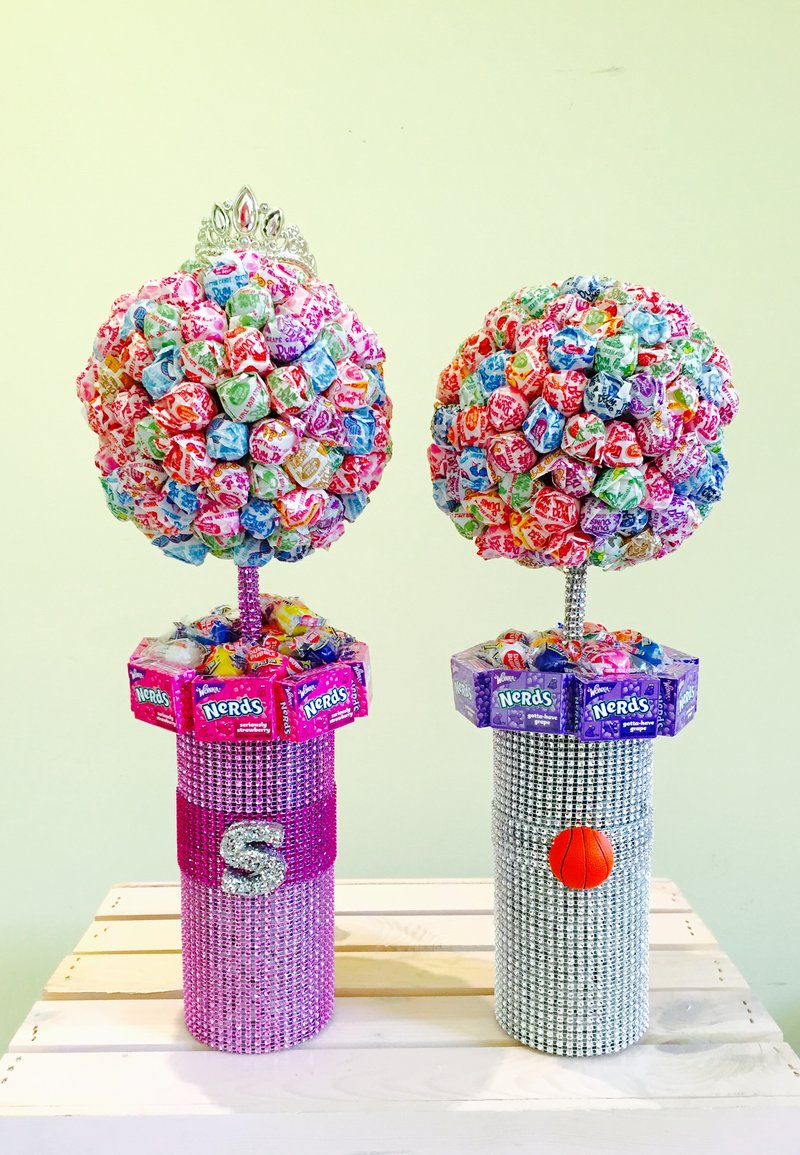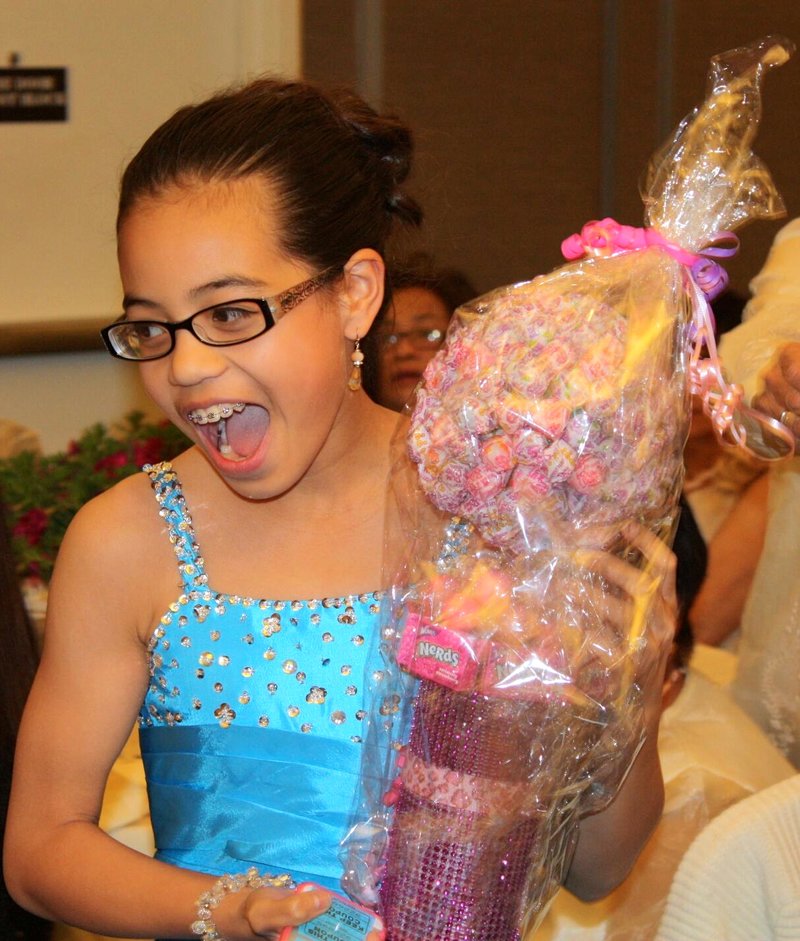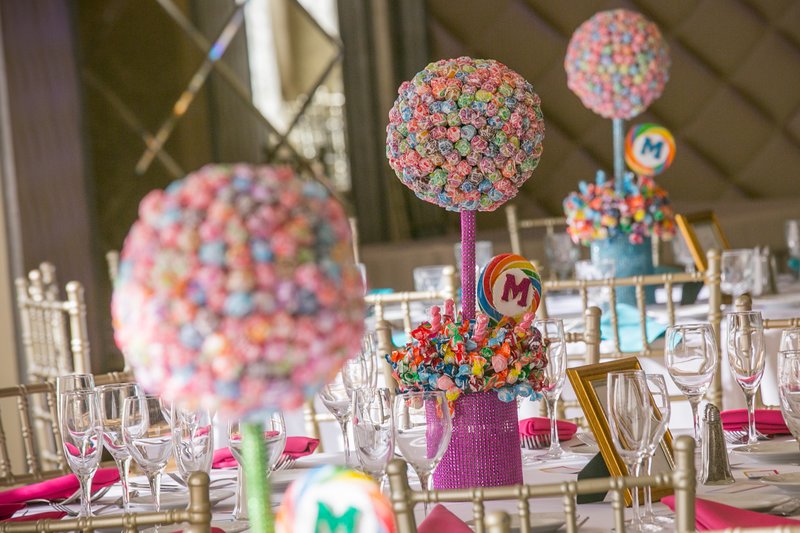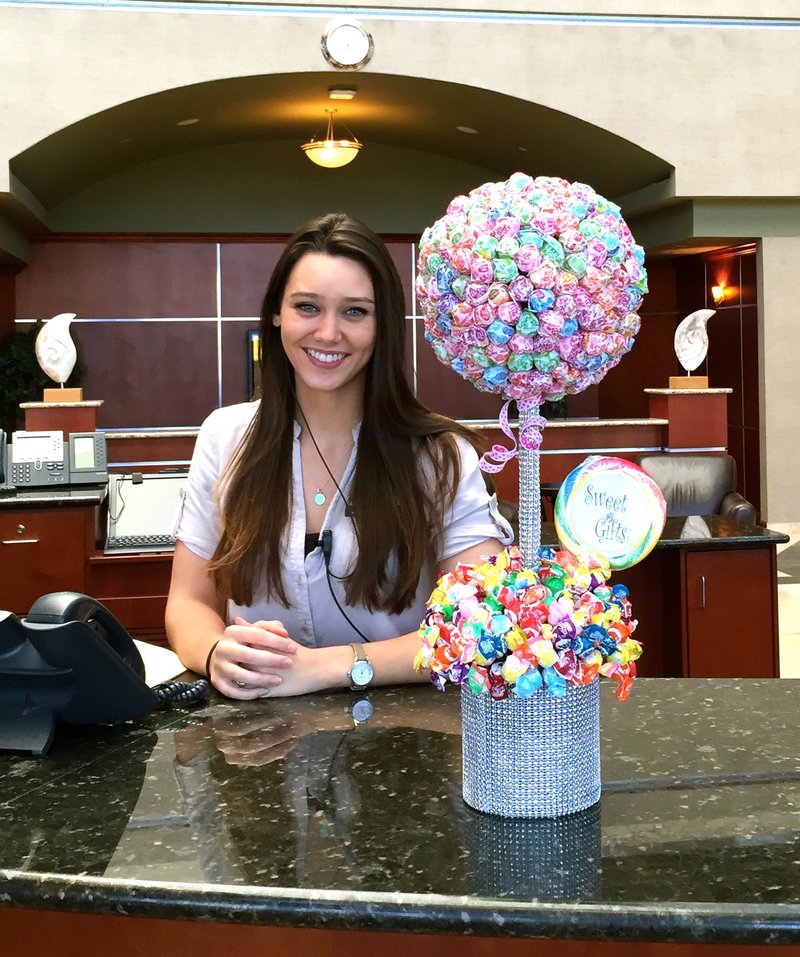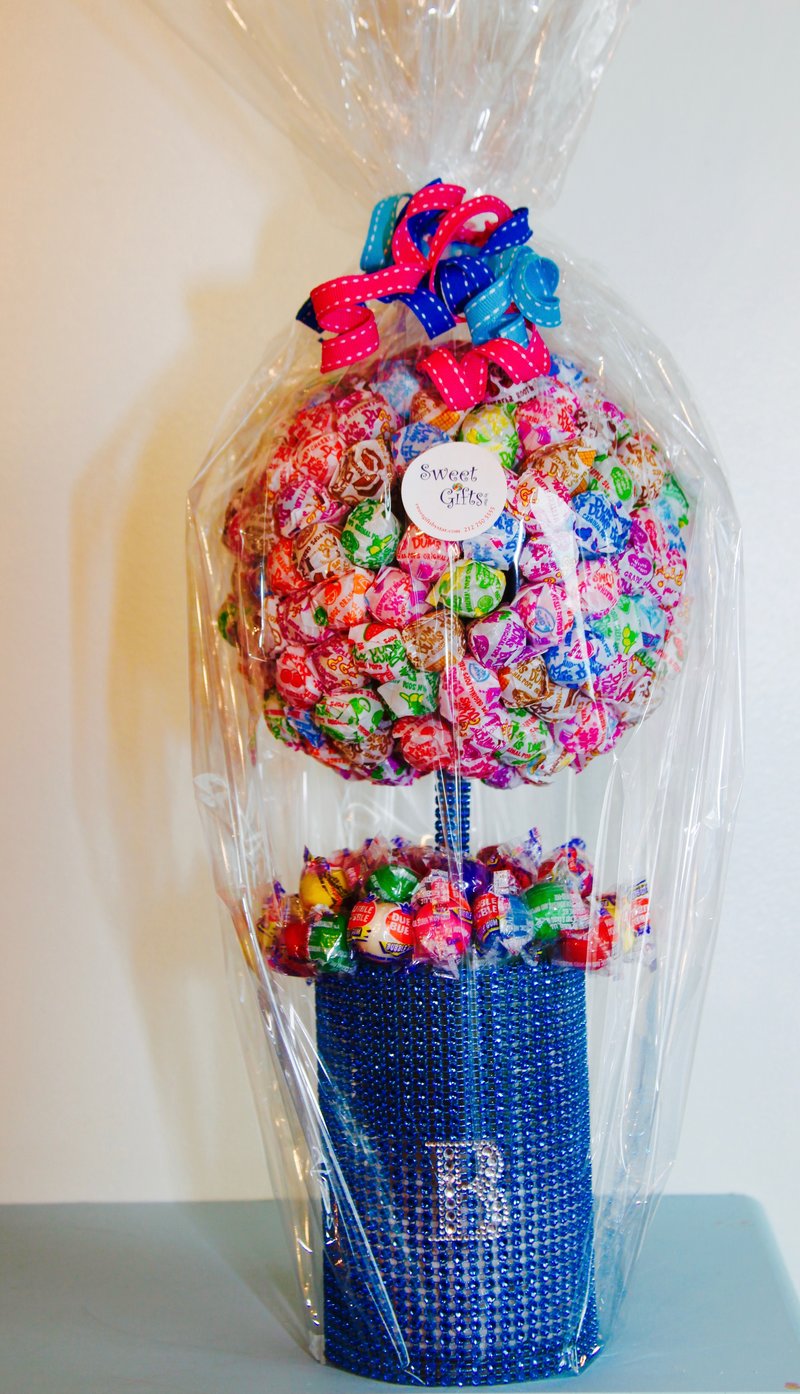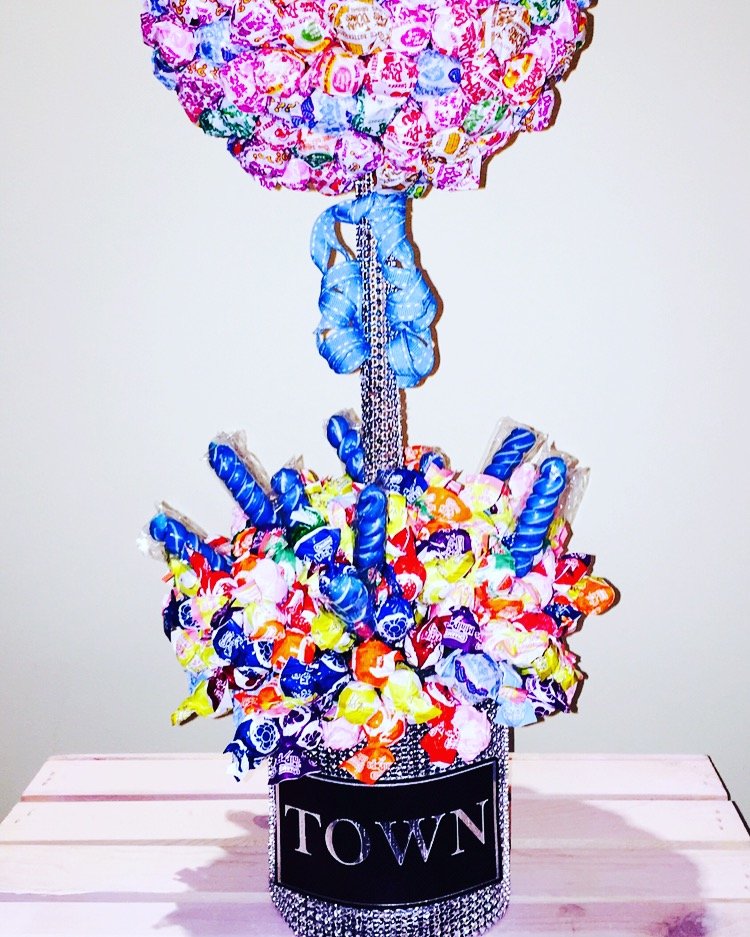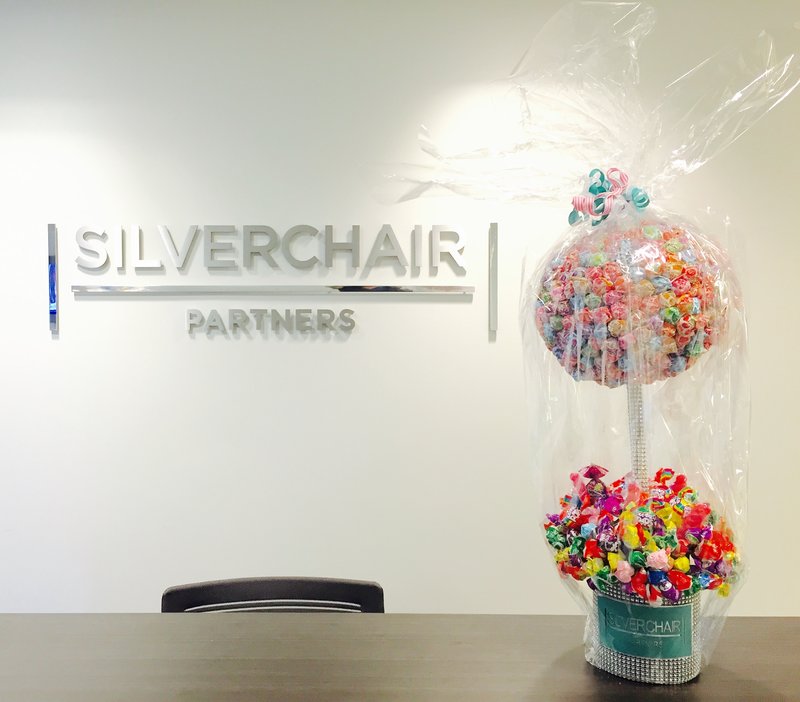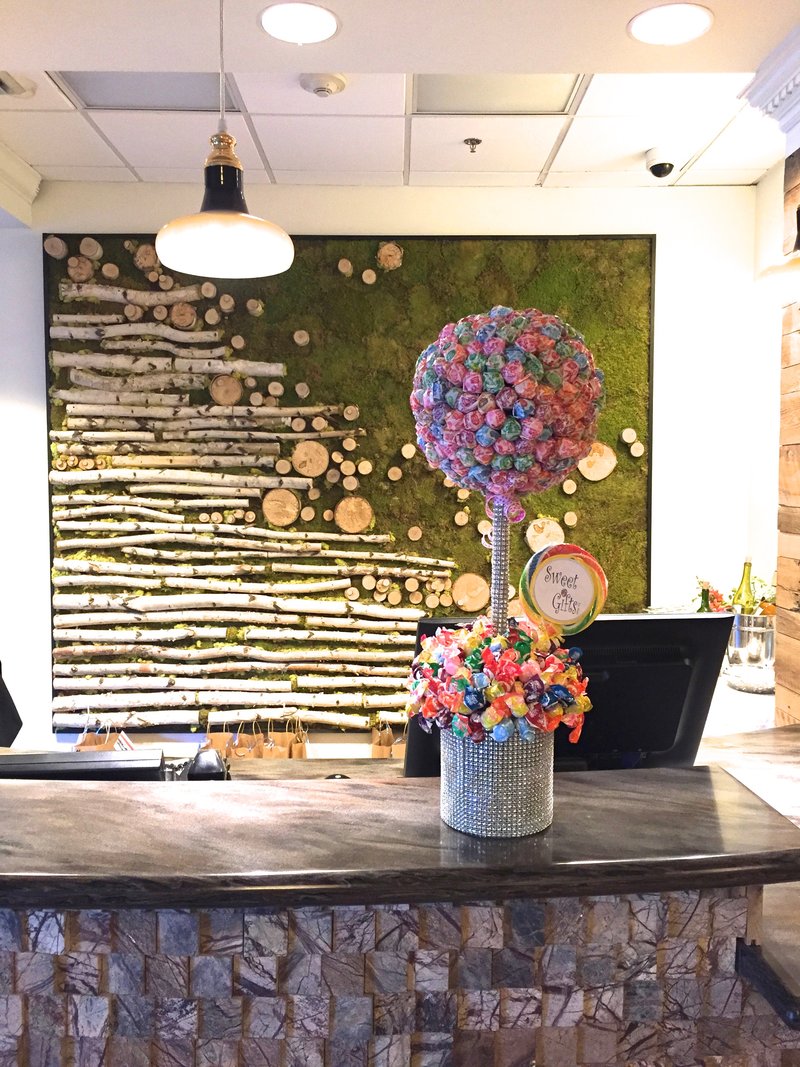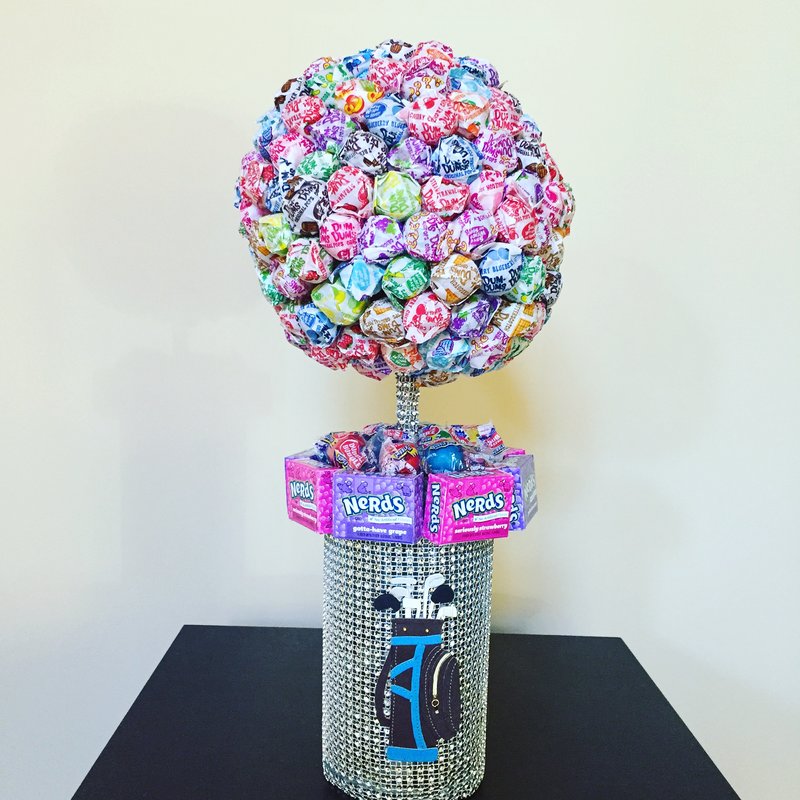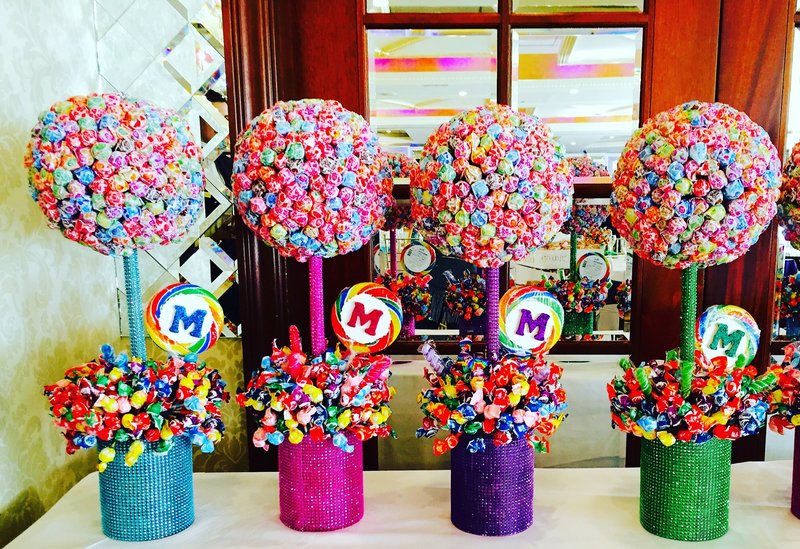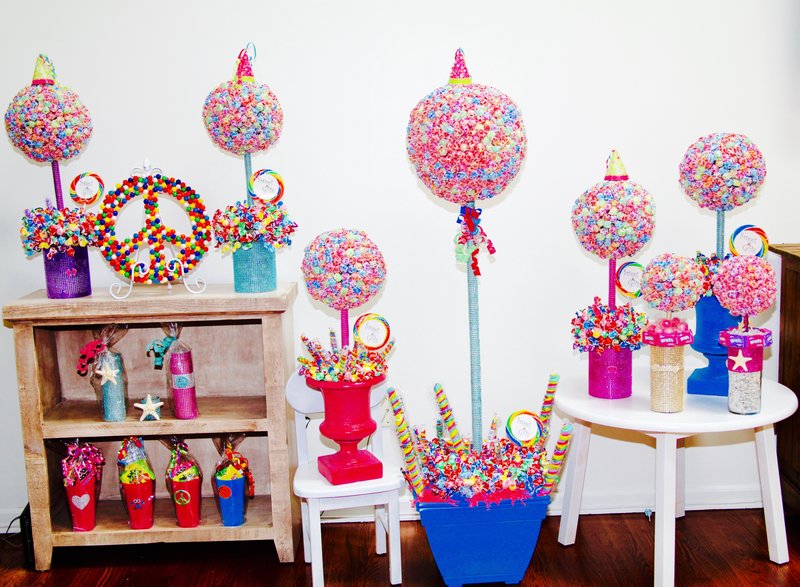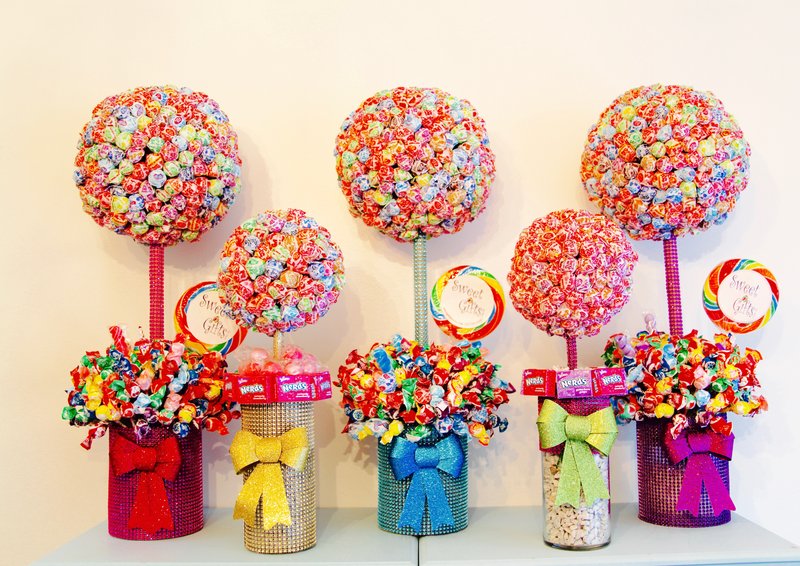 Vibrant Colors Every Size for Every Party! Dress them up!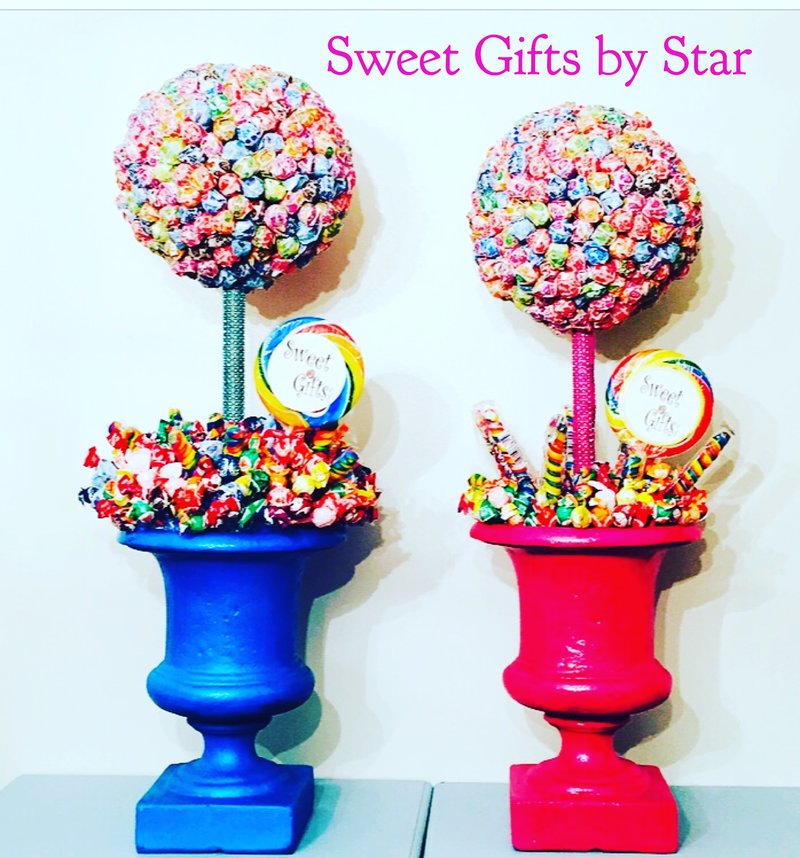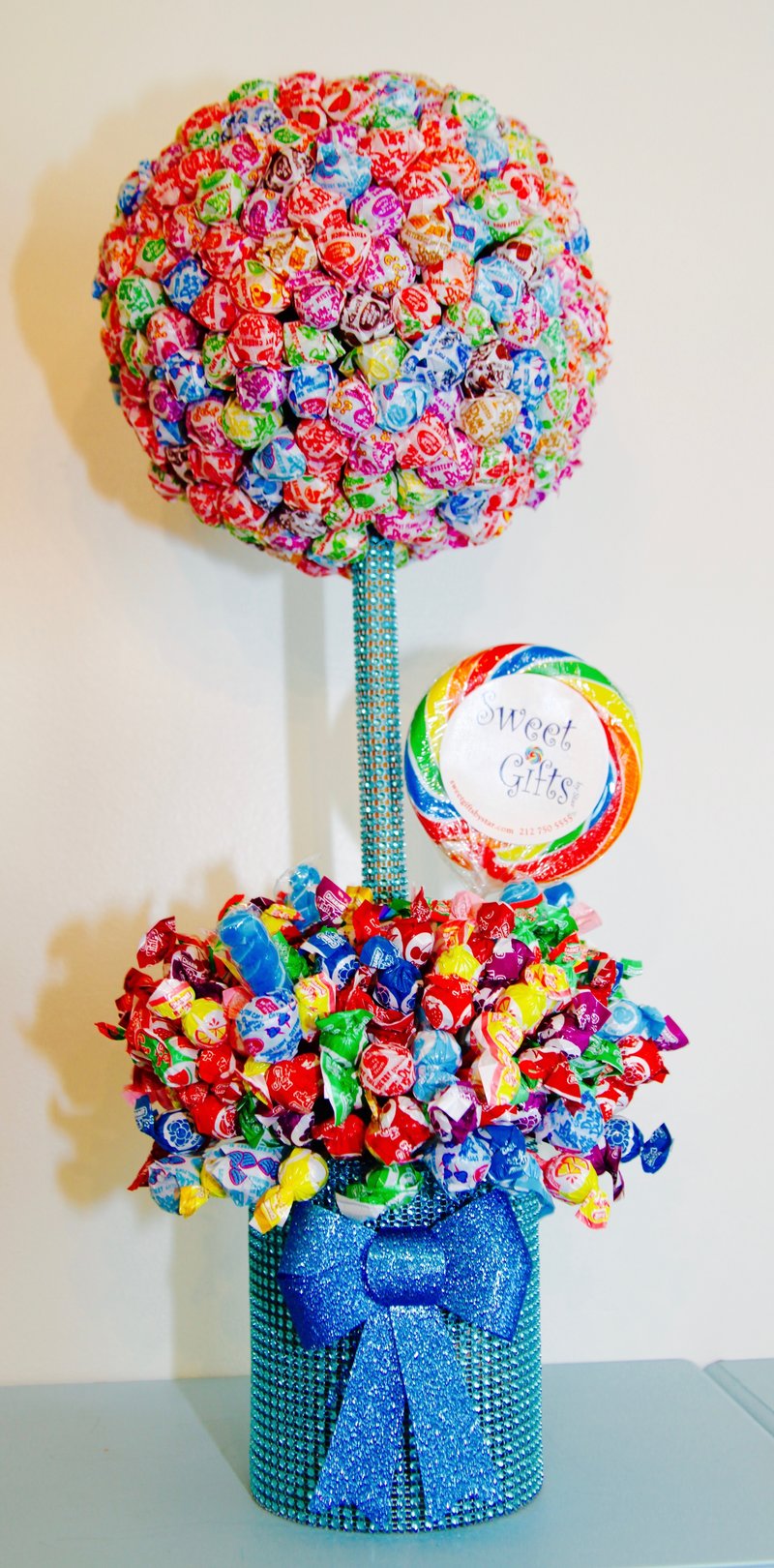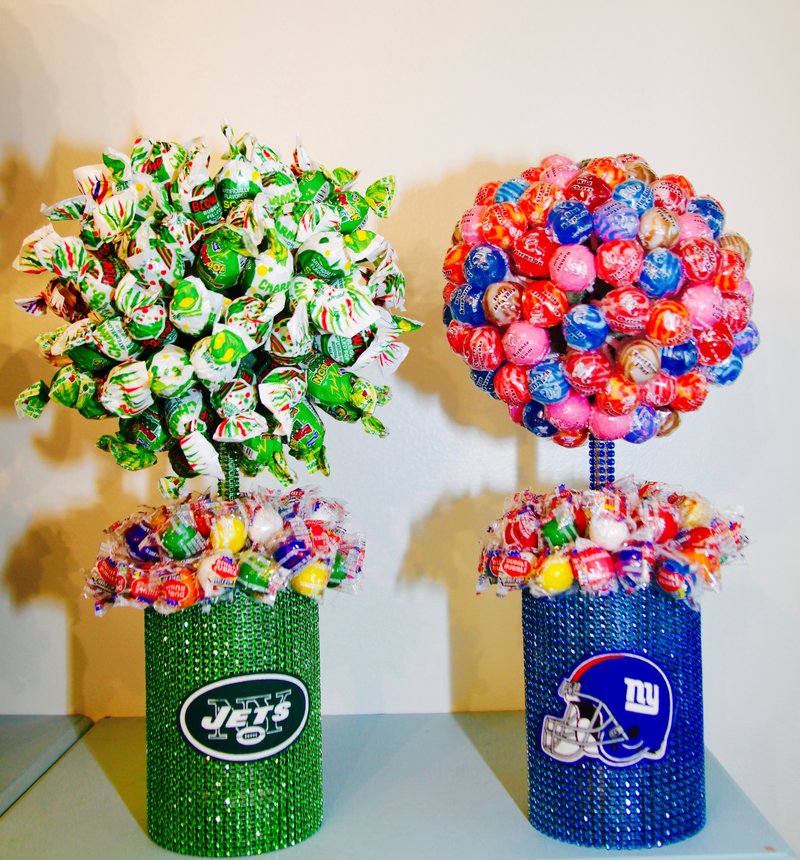 Custom Made for YOUR EVENT, we can match any colors or any theme!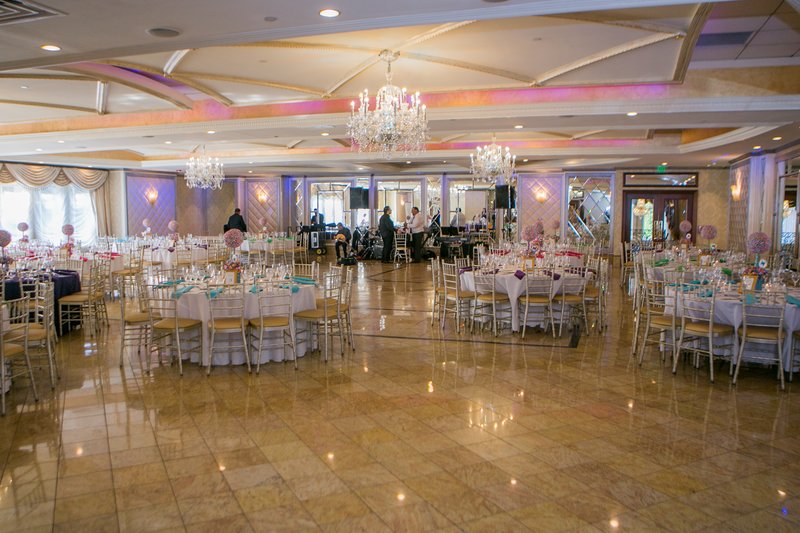 Turn your room into a whimsical Candyland!
Inquire about our Custom Centerpieces that can turn any room into a whimsical wonderland of sweets and treats. Enjoy them for your party and then let your guests take them home. We have seen these turn up in the most interesting places from the kitchen to the office to a Dr.'s off, Reception Desks, hotel lobby, event check in table and so many more. The fun never ends and the sweetness never runs out just keep on refilling the lollipops!!