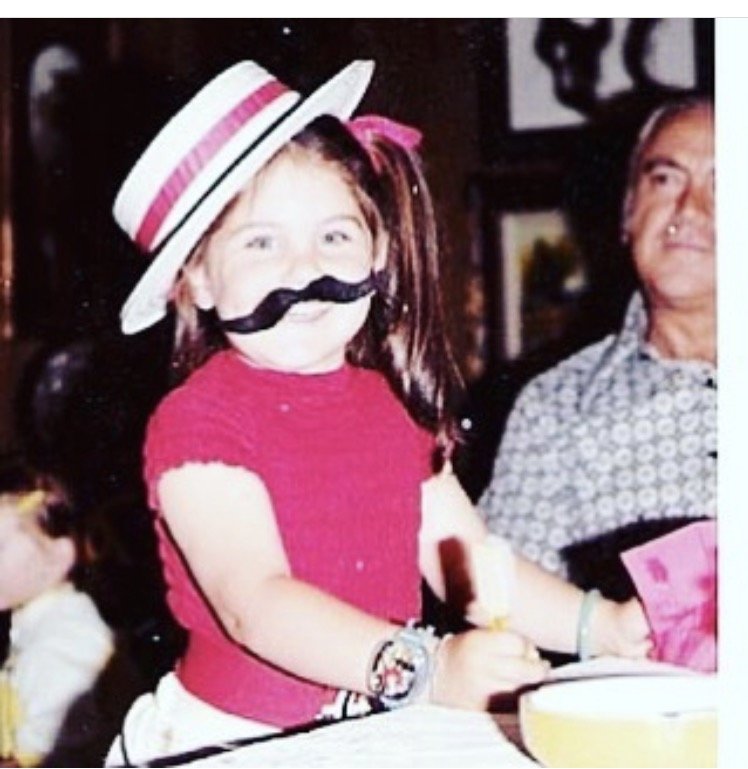 One lick of a lollipop and I was sold on this colorfully delicious melt in your mouth stick of sugar and so the journey began. Candy is timeless, ageless, its beautiful to look at, delicious to eat and it's just fun. 
 Over the years my love of sweets has morphed in to a love of giving someone the perfect gift, the one that says they were important enough to have a gift made special for them including their favorite treats and gifts. 

Thank you for inviting me to be a part of your happy and joyous occasions as well as to be given the honor to be called upon to make a shiva or condolence basket to someone in mourning. Each gift is made by hand and sent with love as if it were going to my own family member.
I love making them as much as people love giving and receiving them and I am grateful to be able to share my passion with you. 
Sweet Travels,
xoxo Jennifer