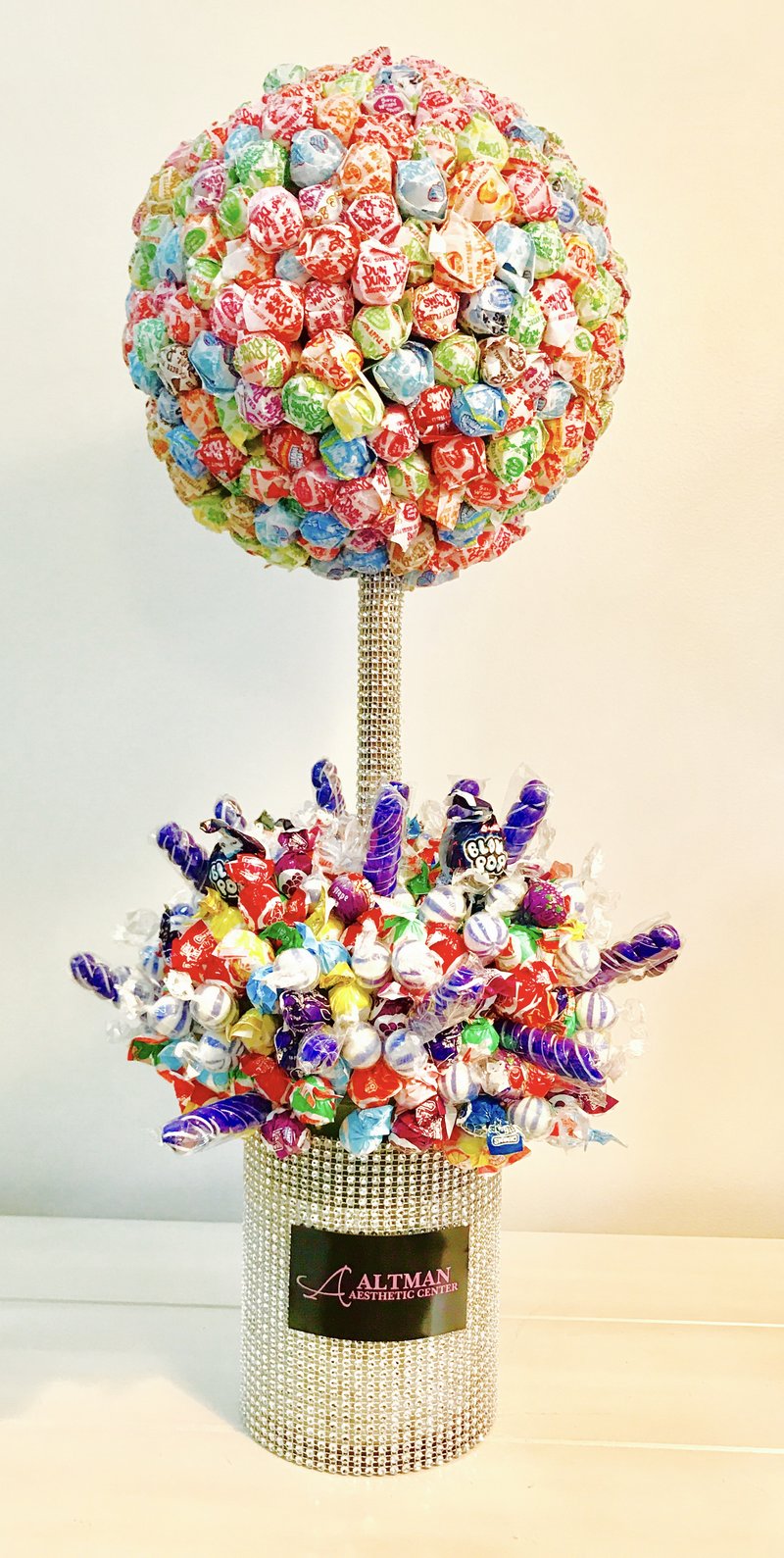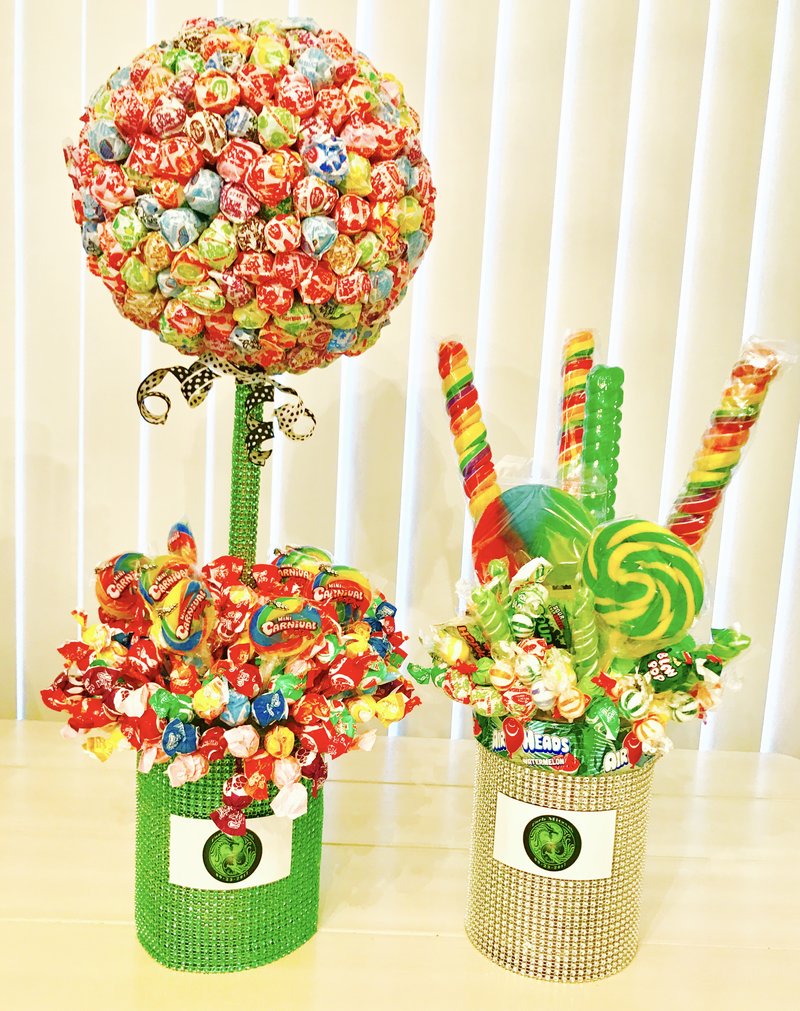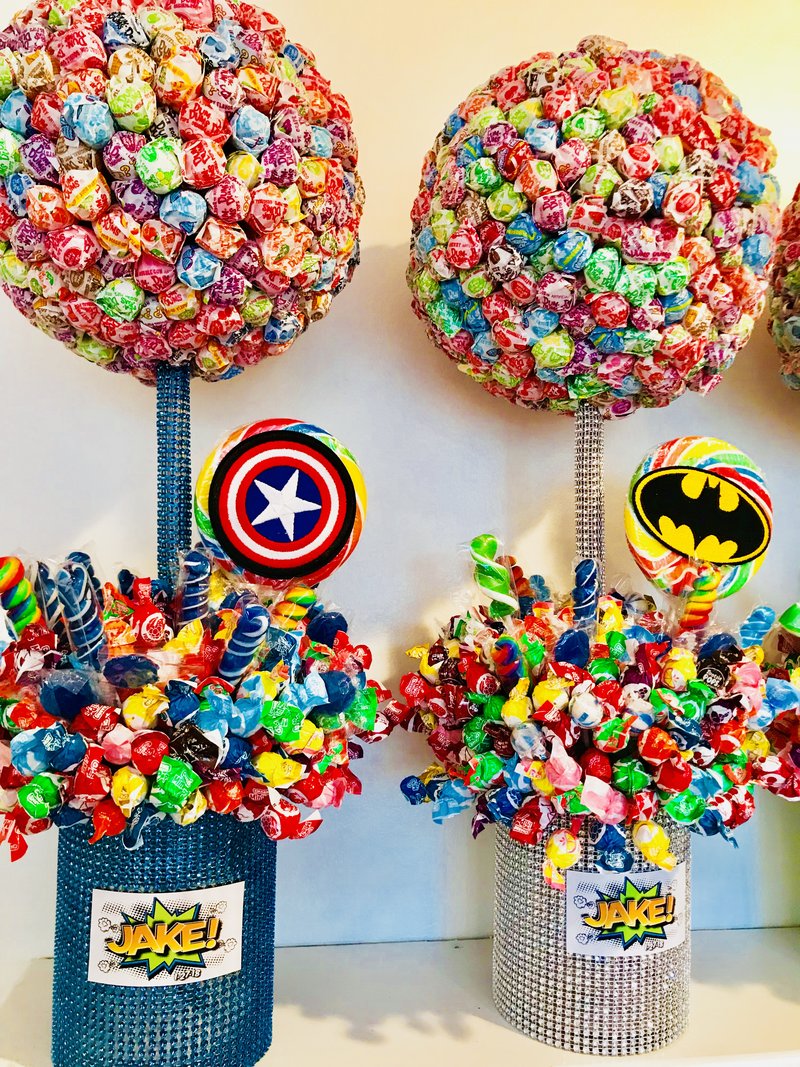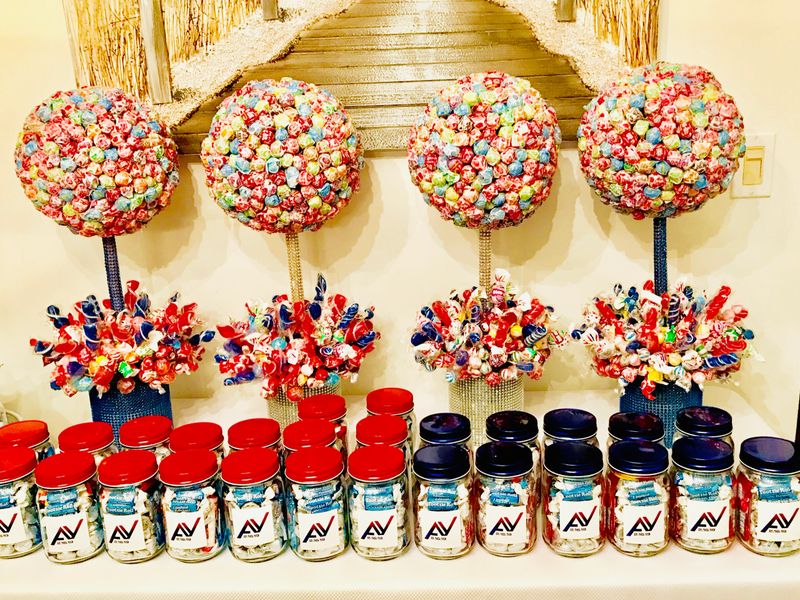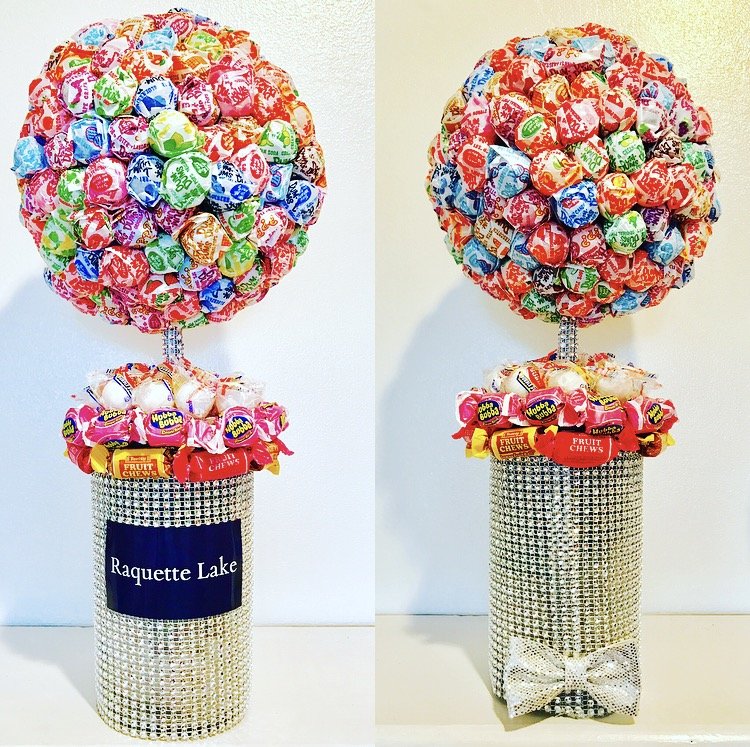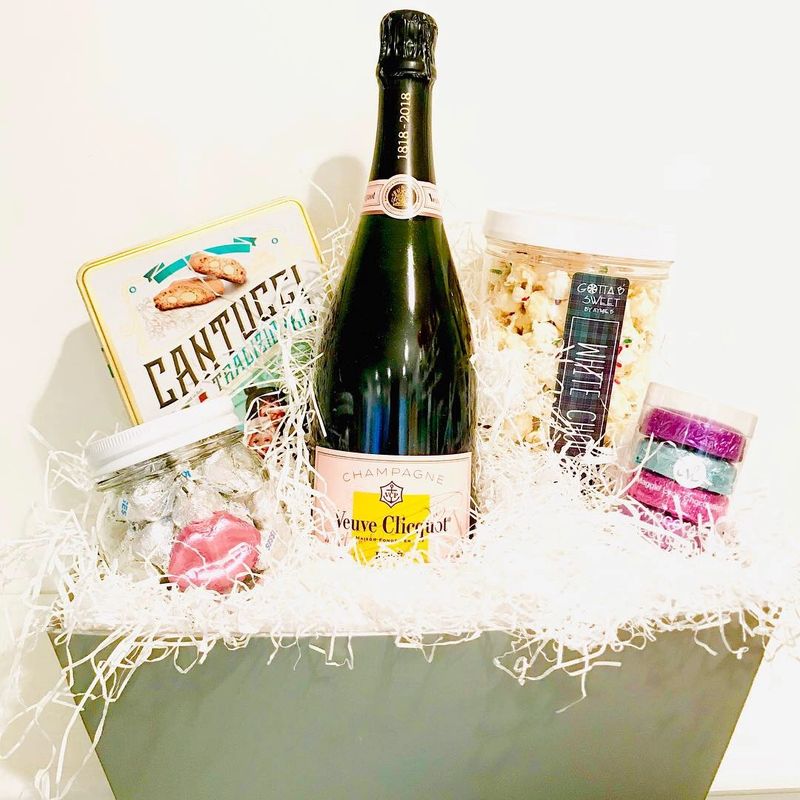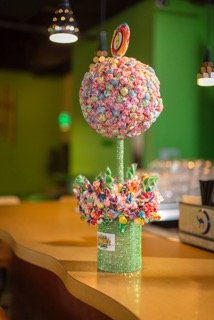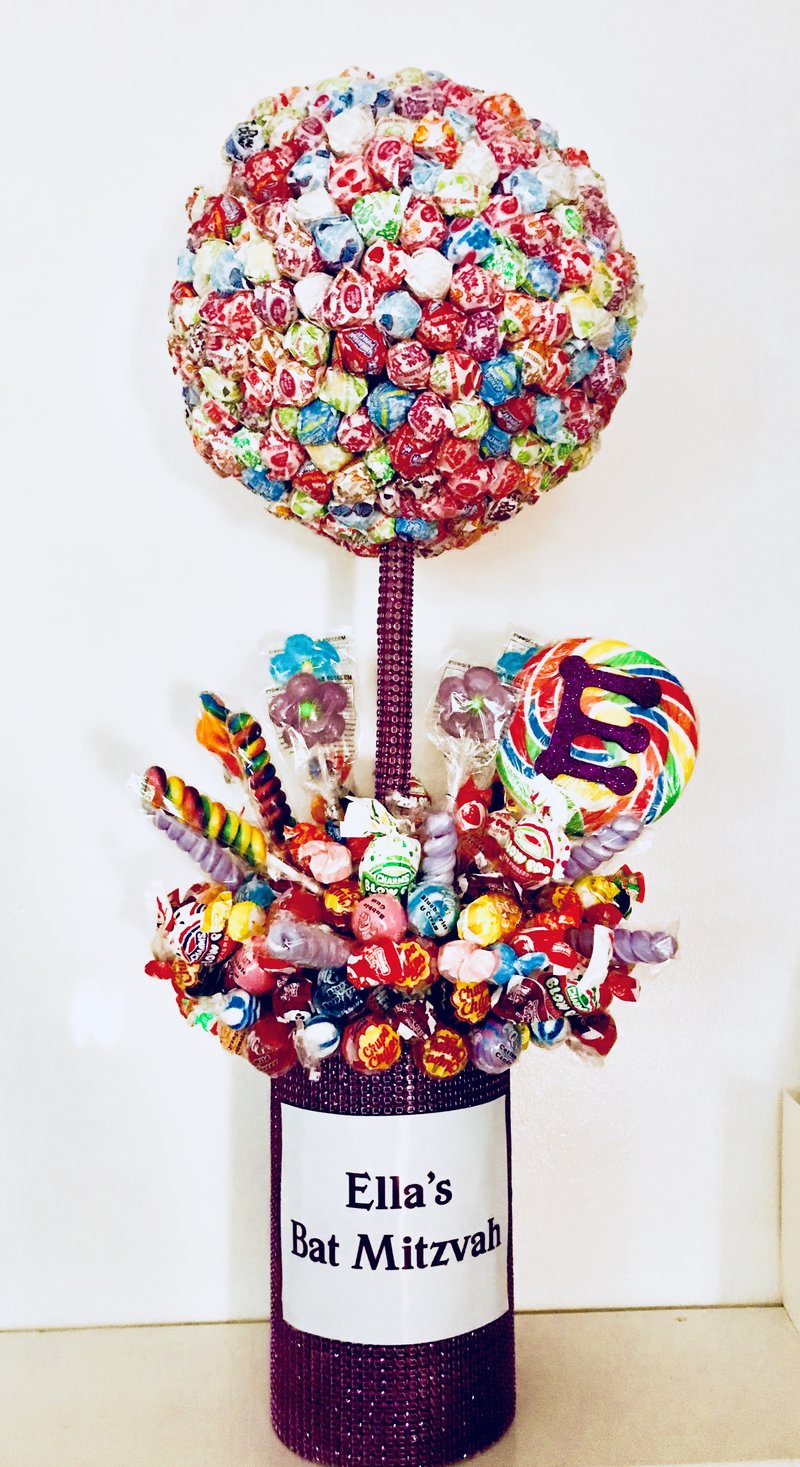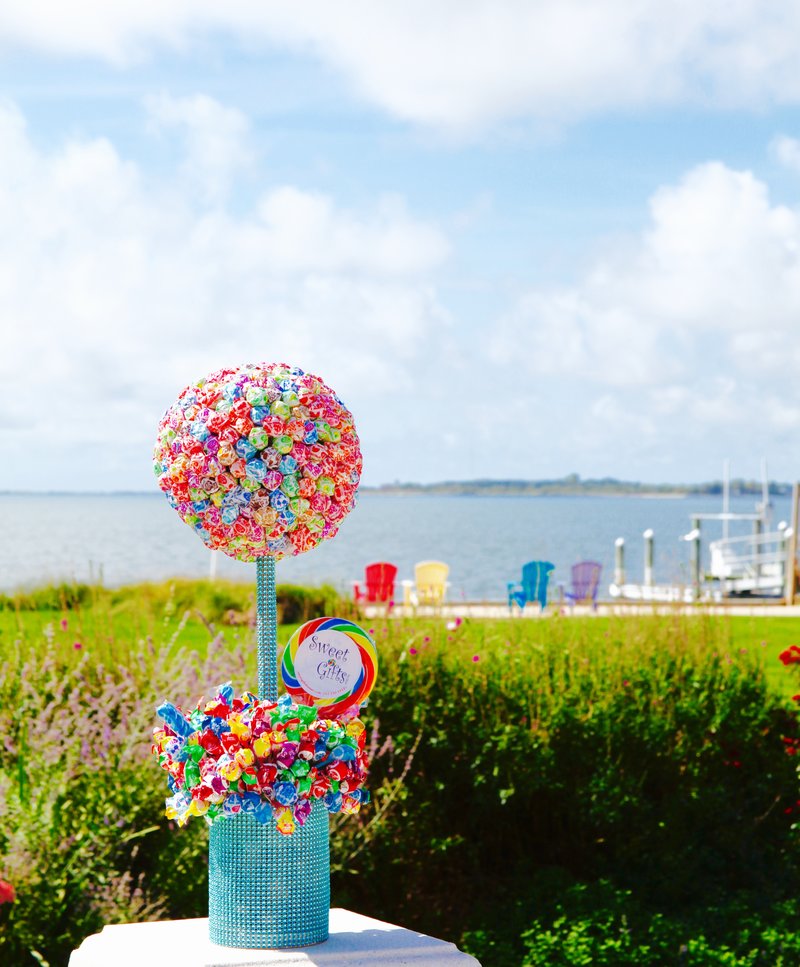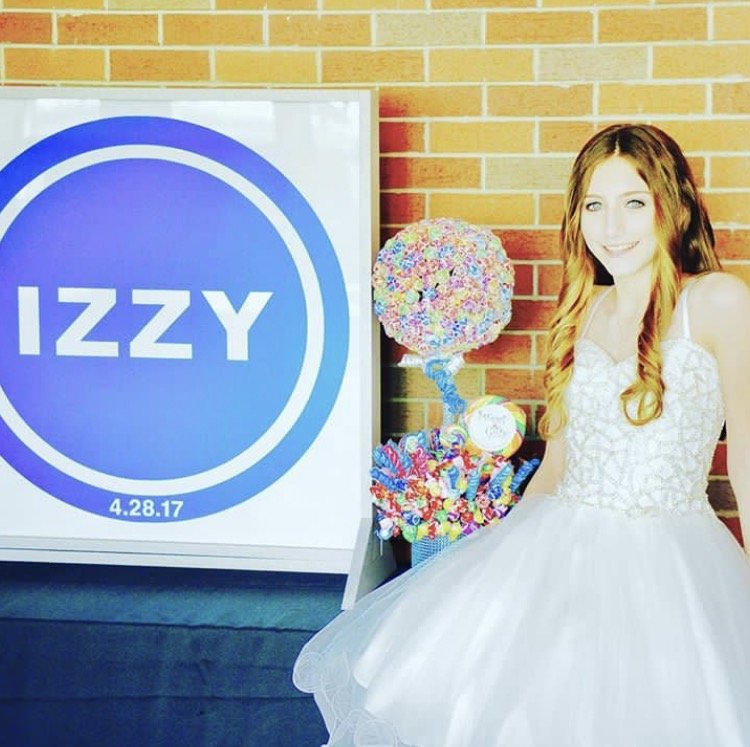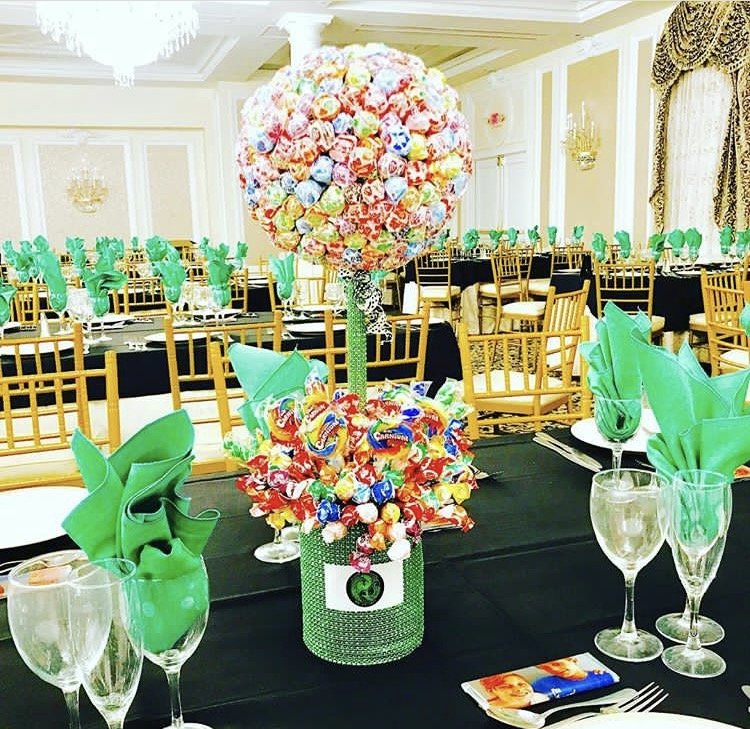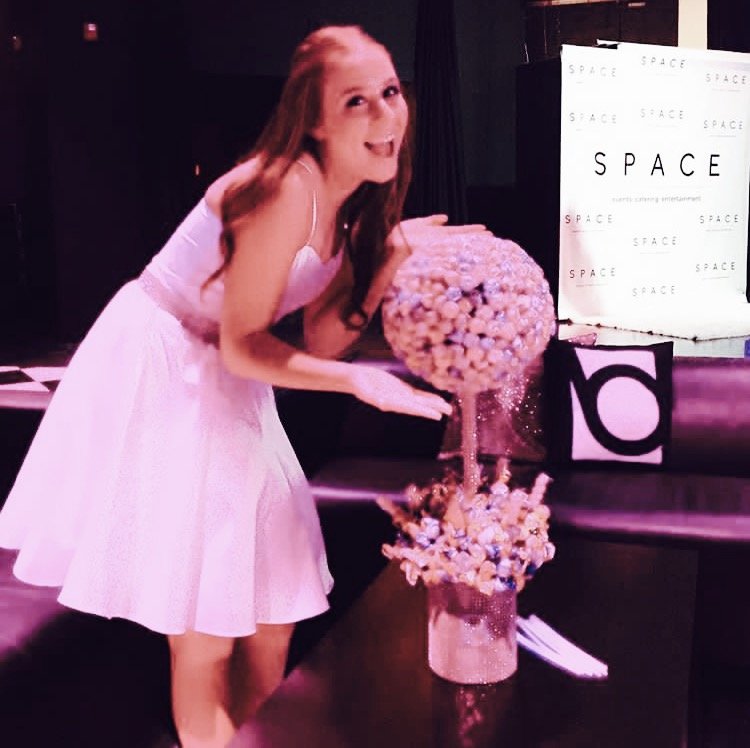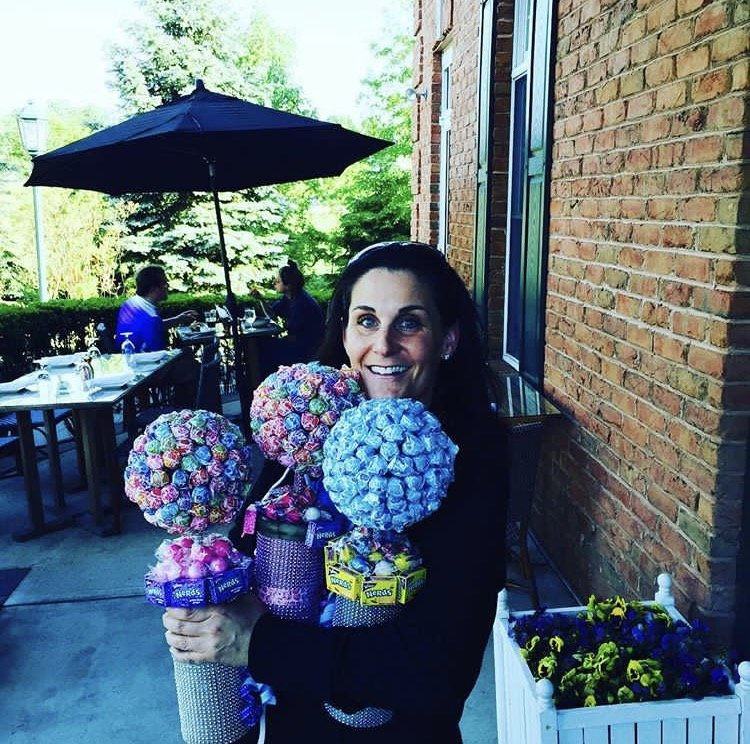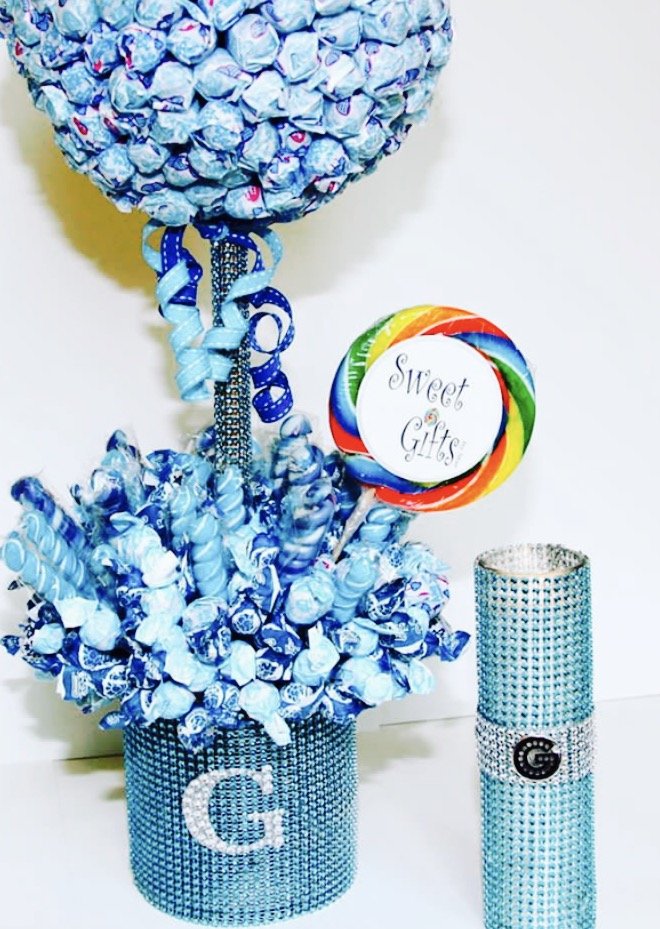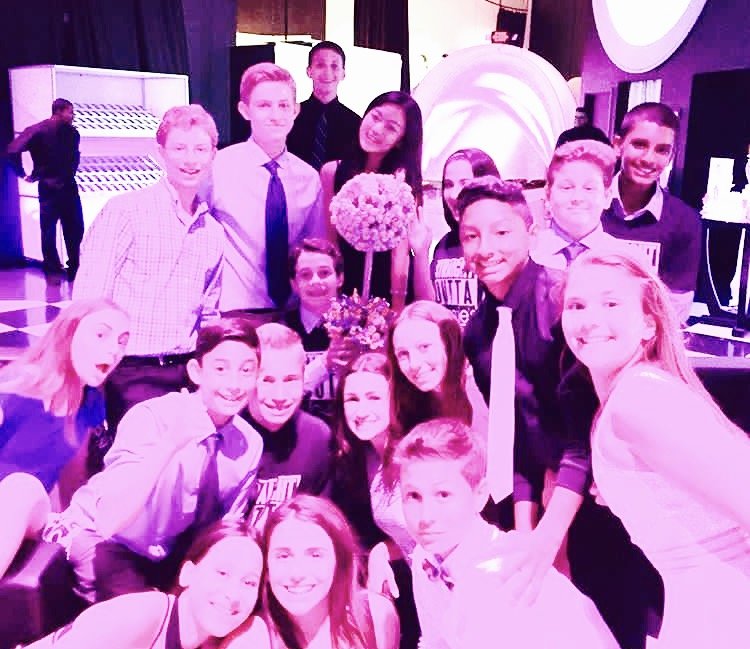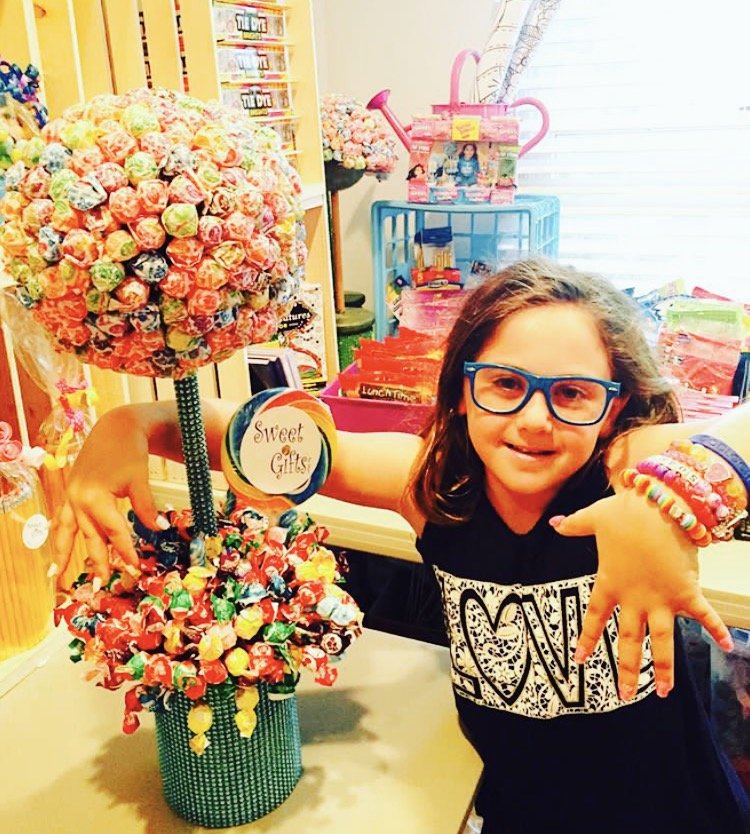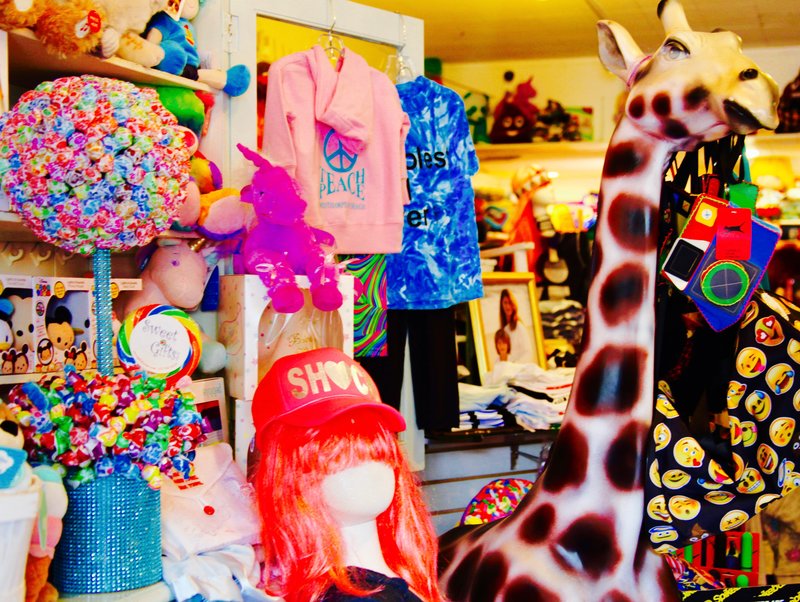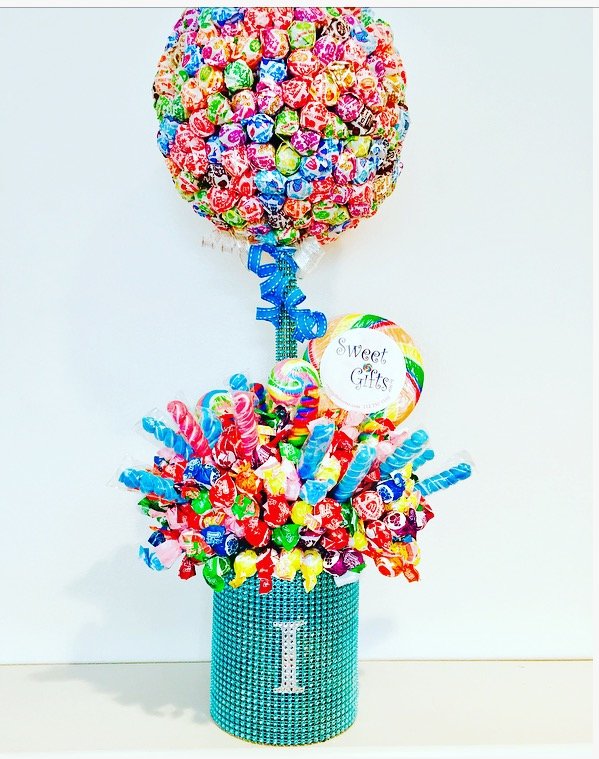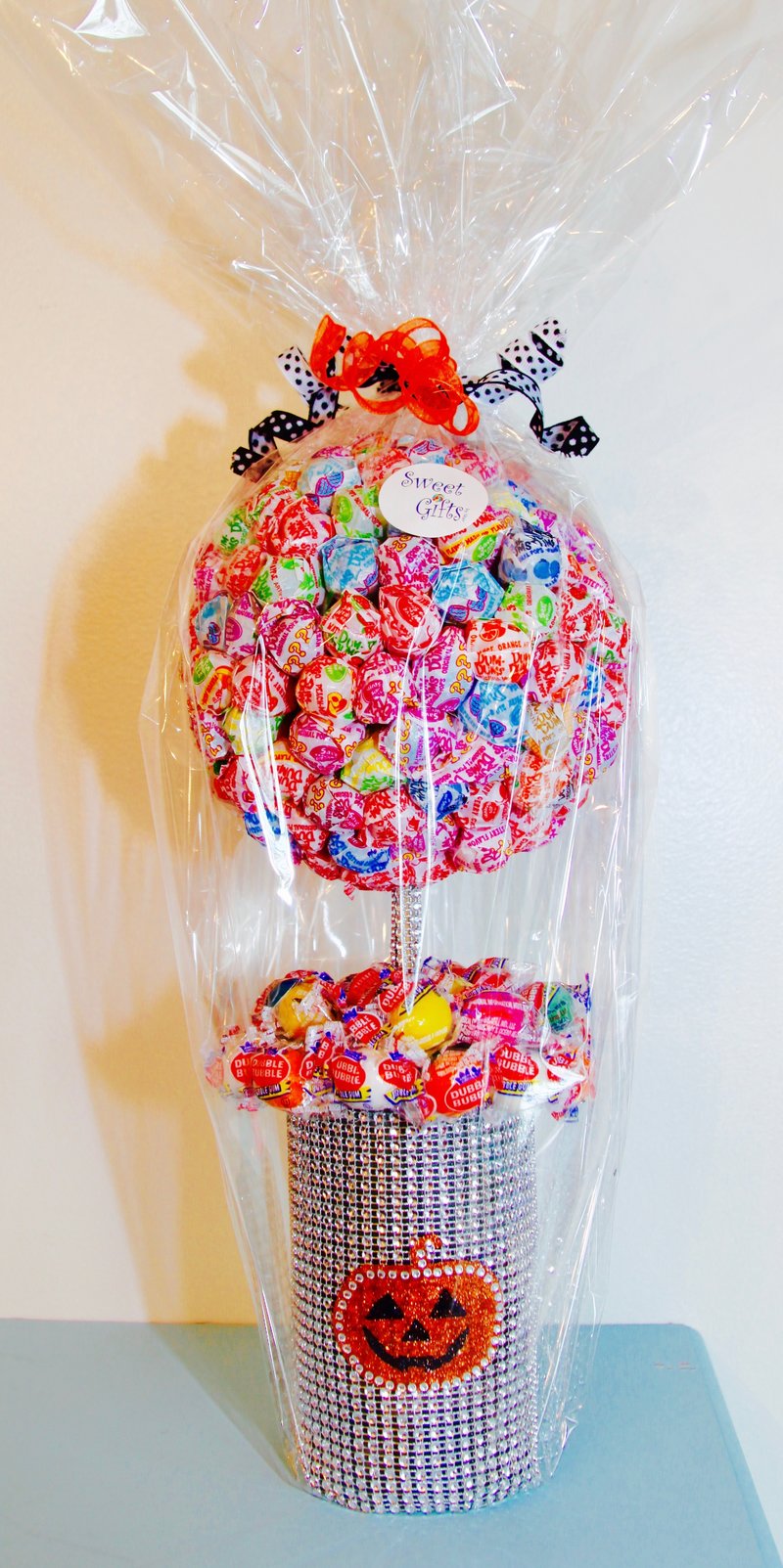 We love a good party, we love making a special gift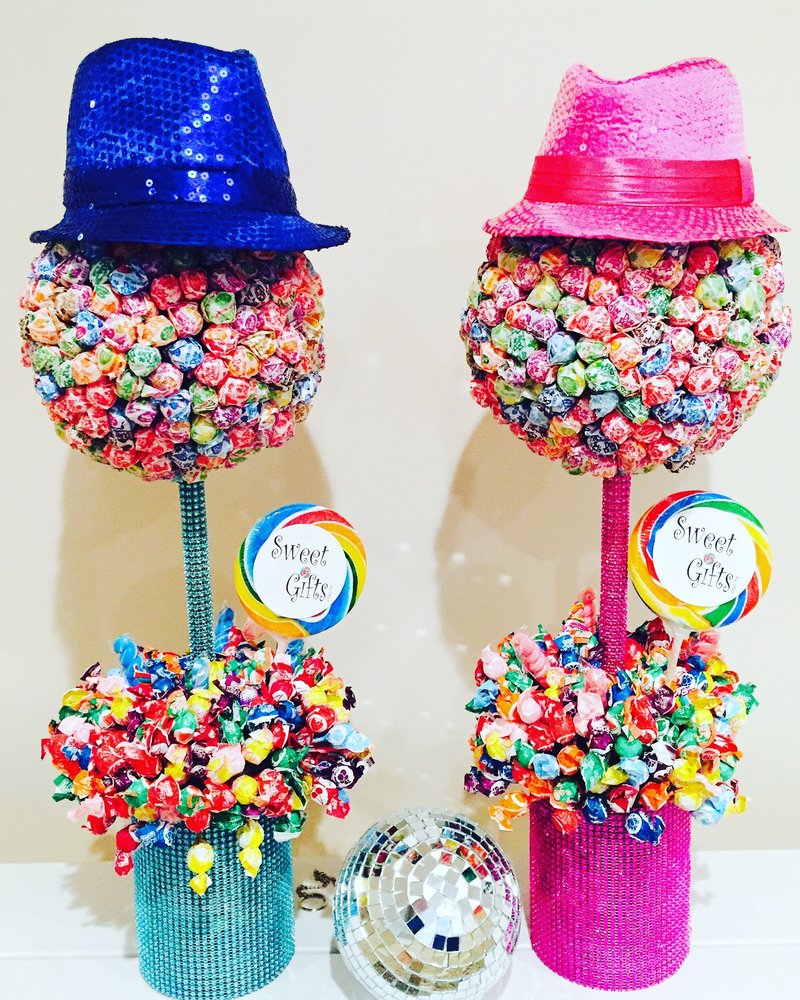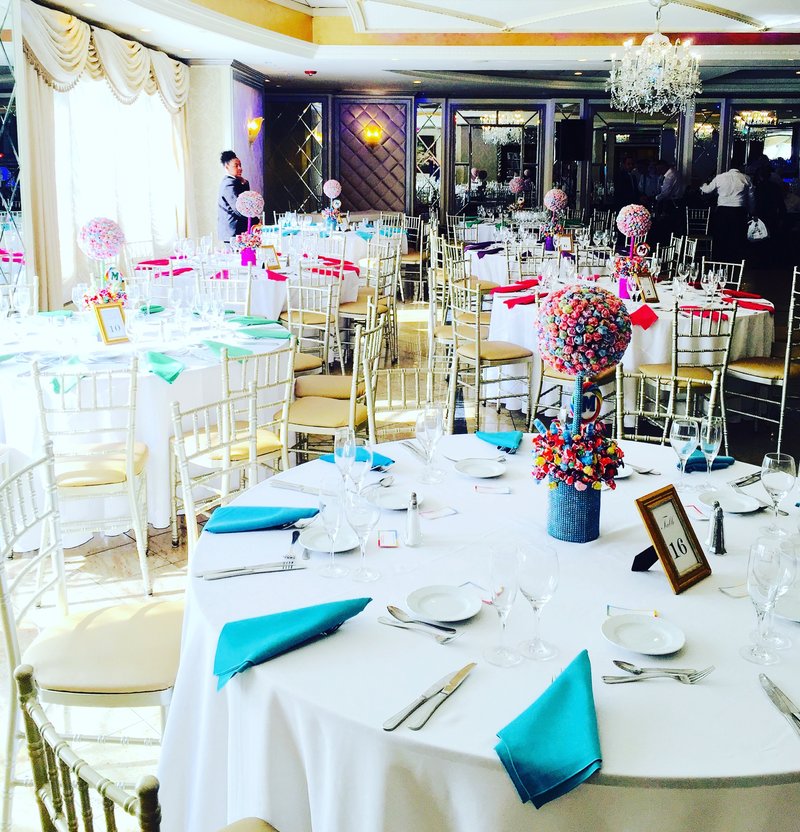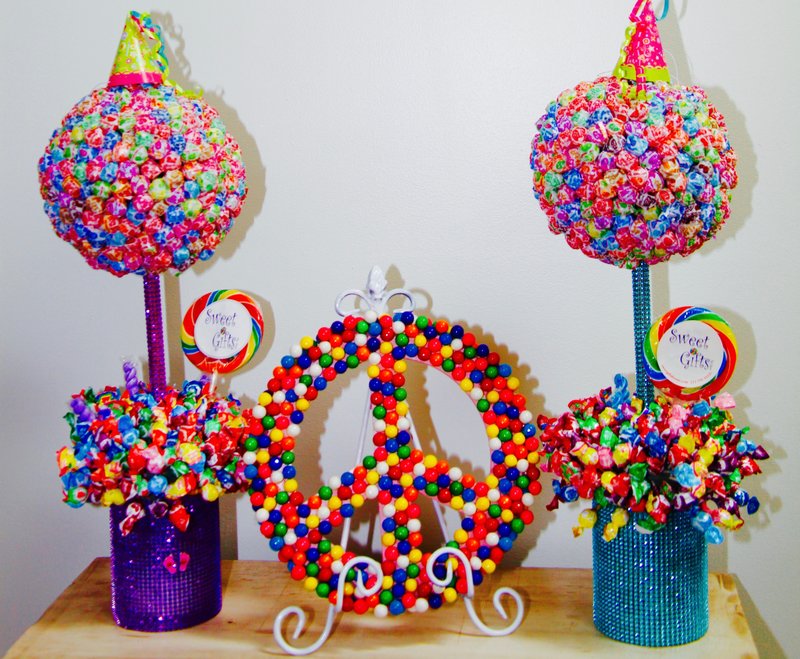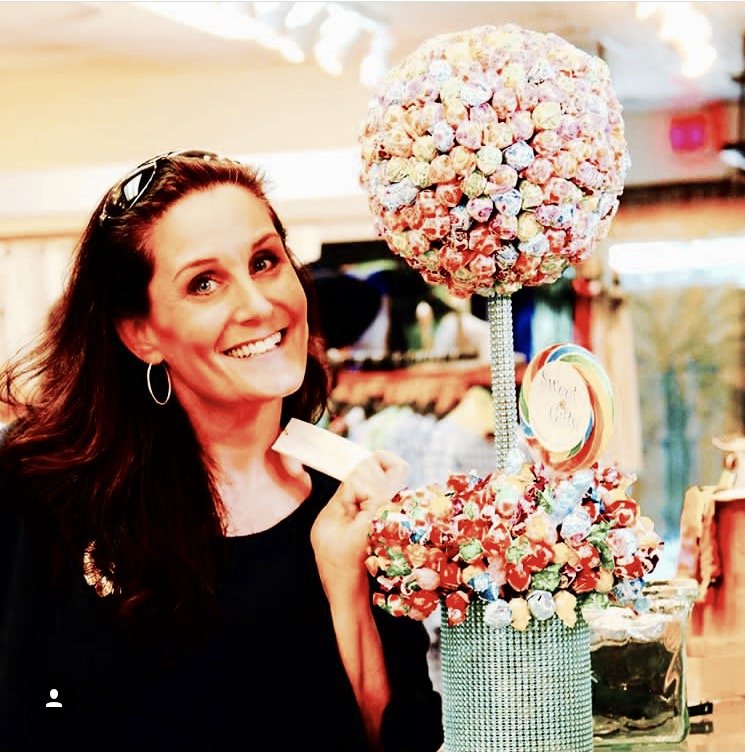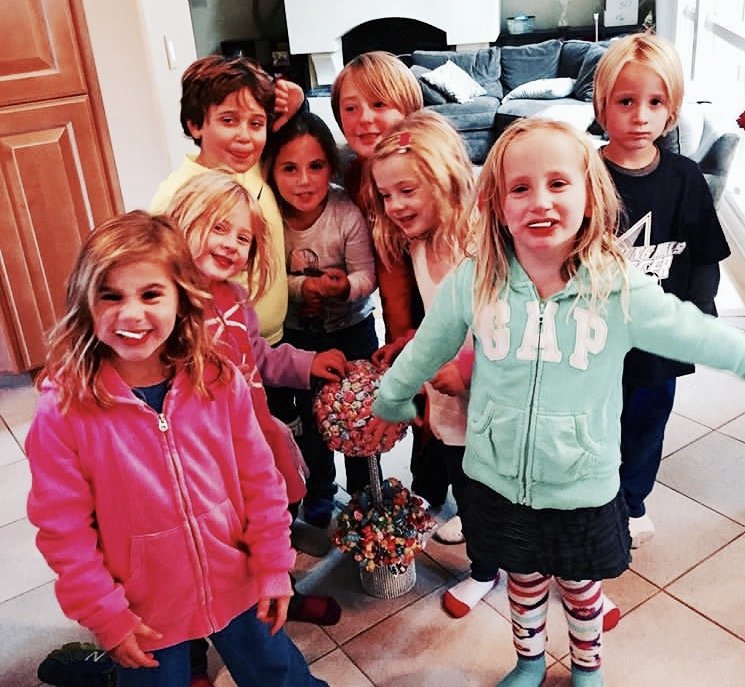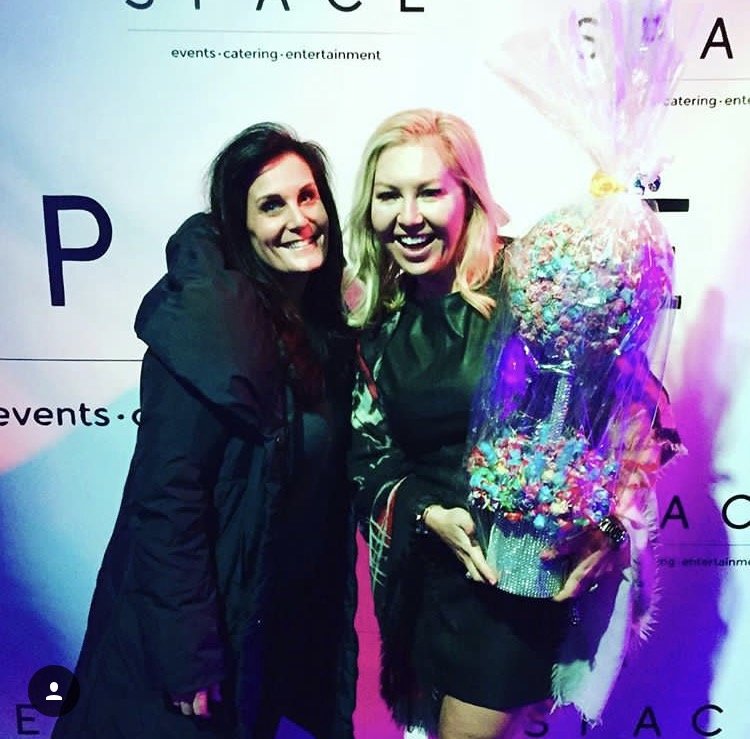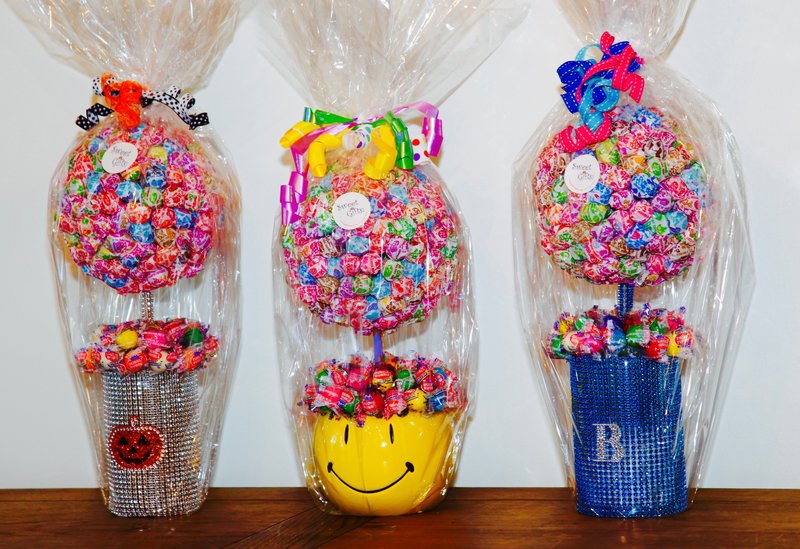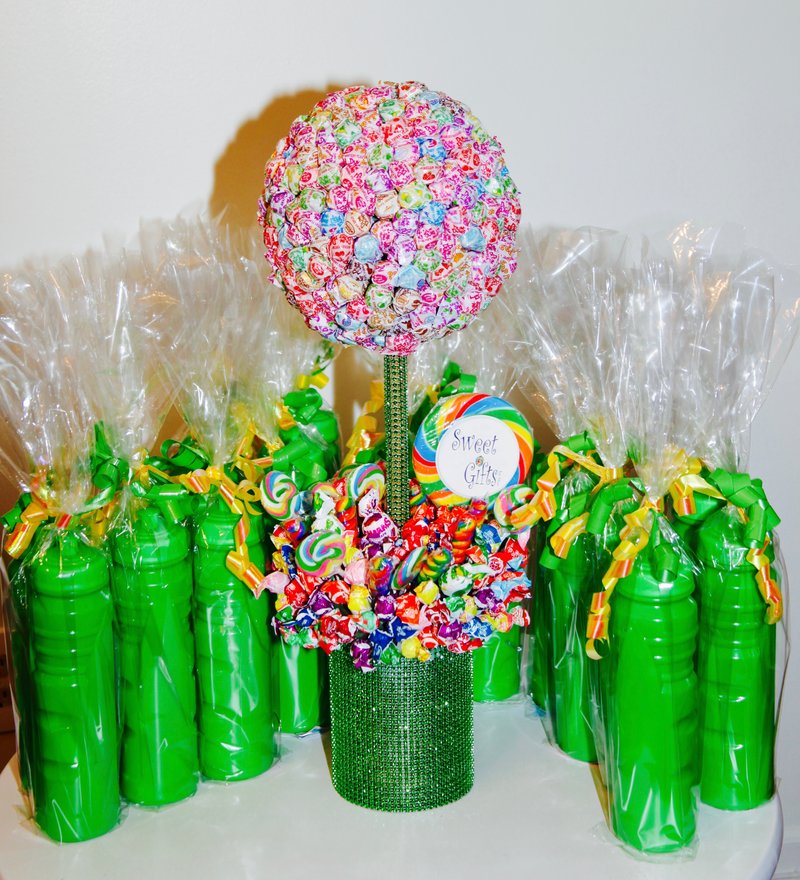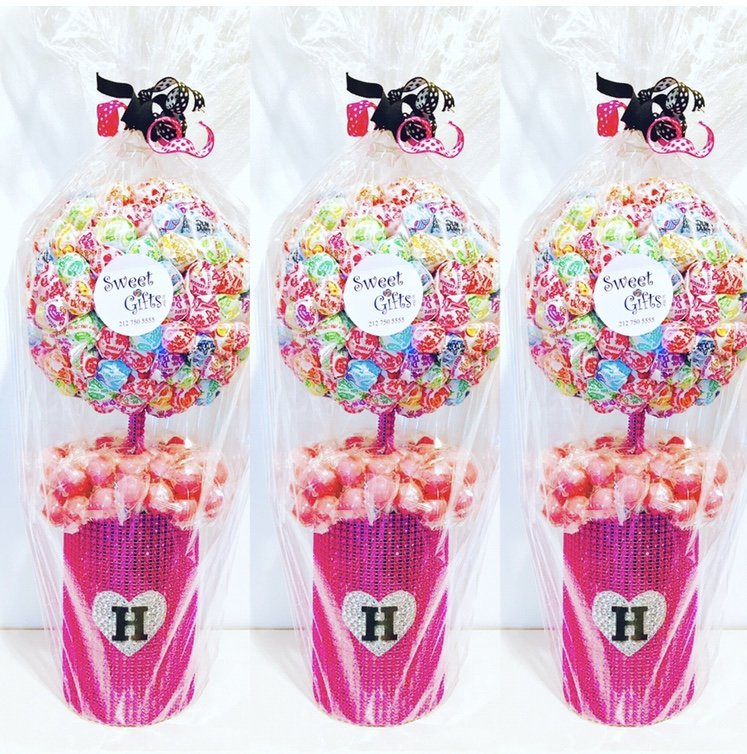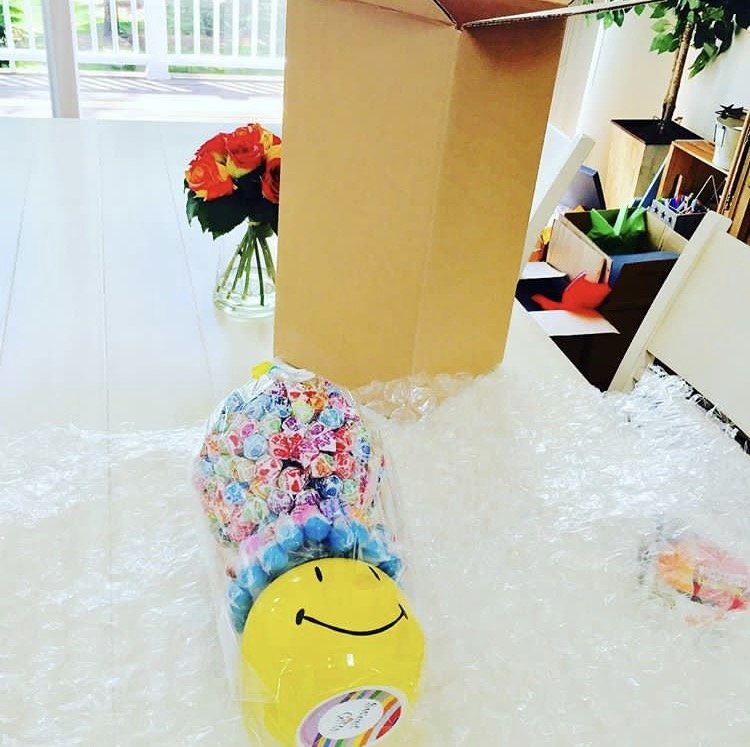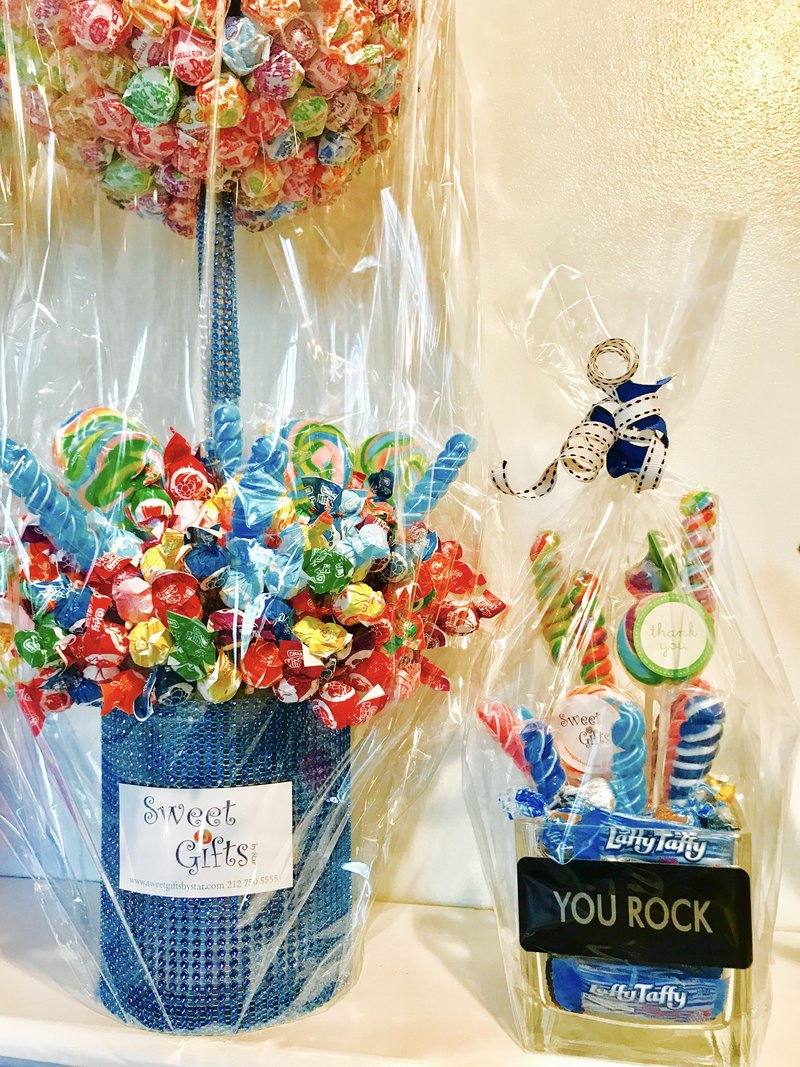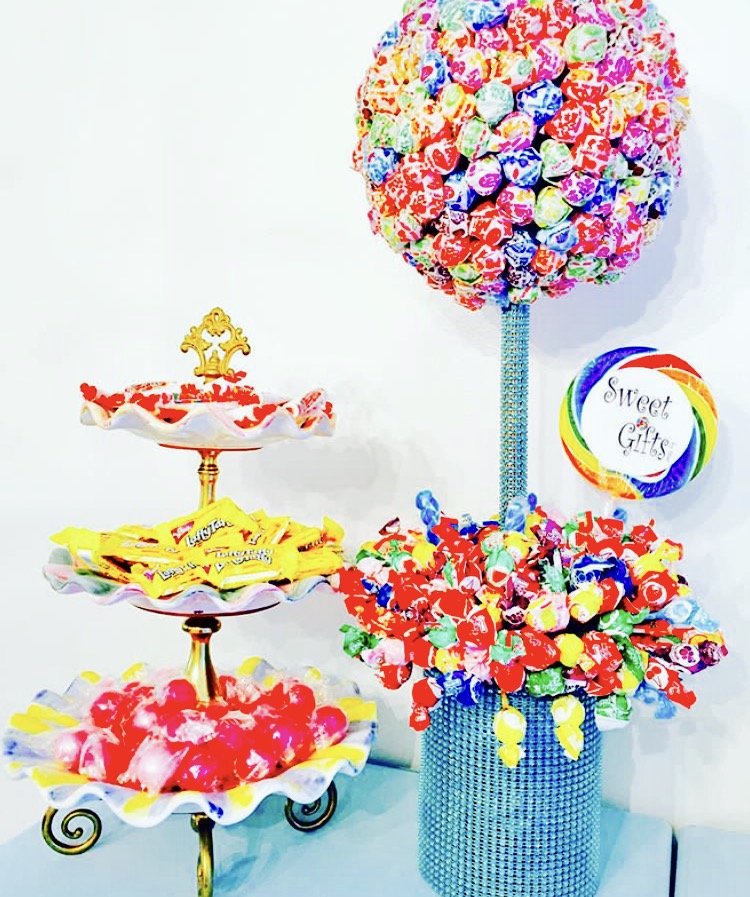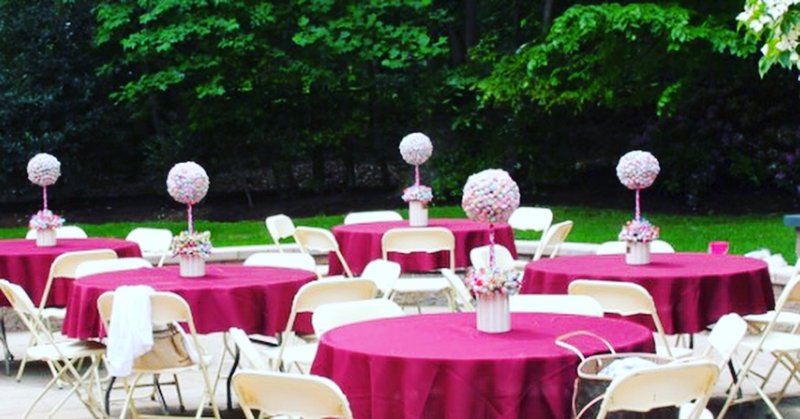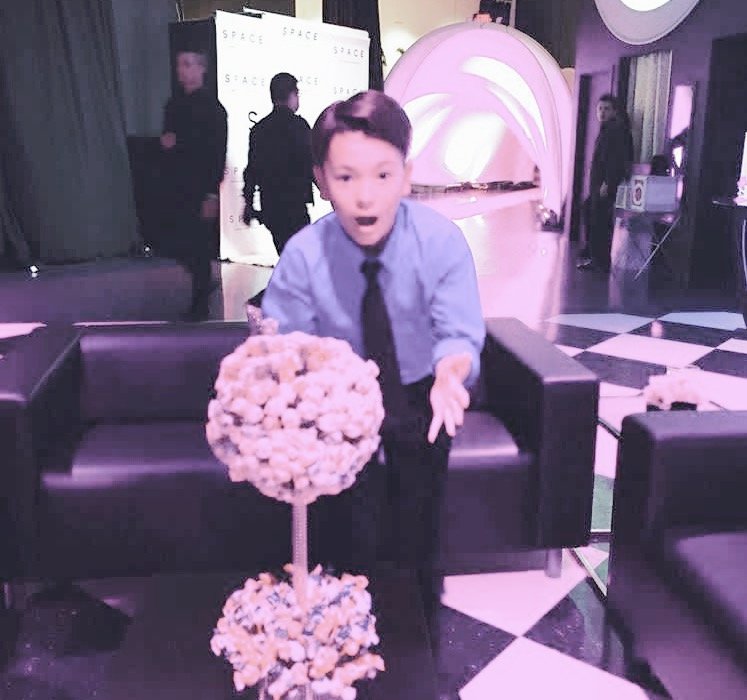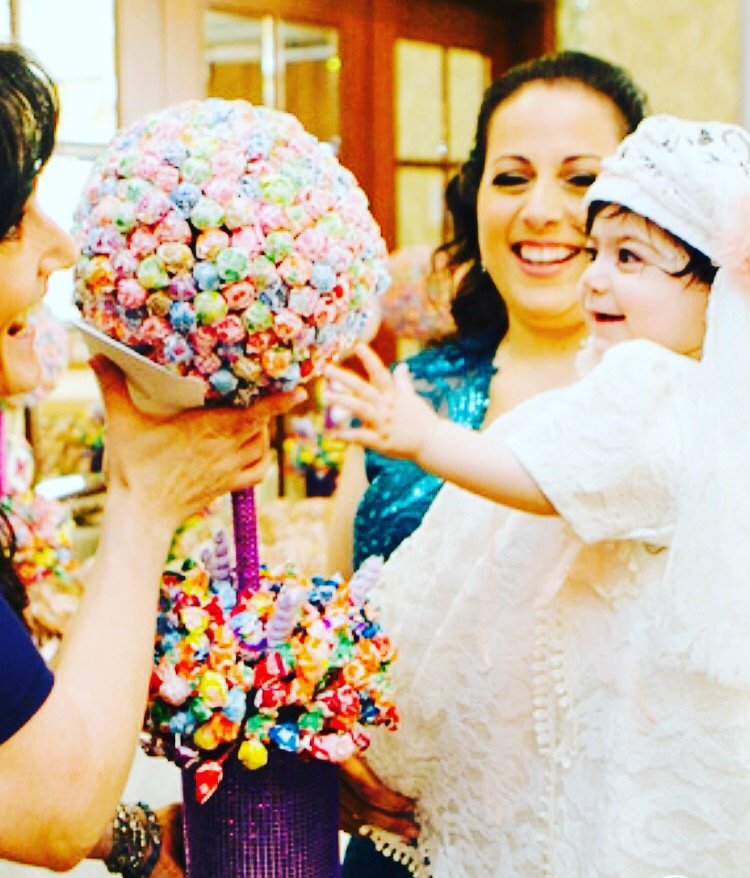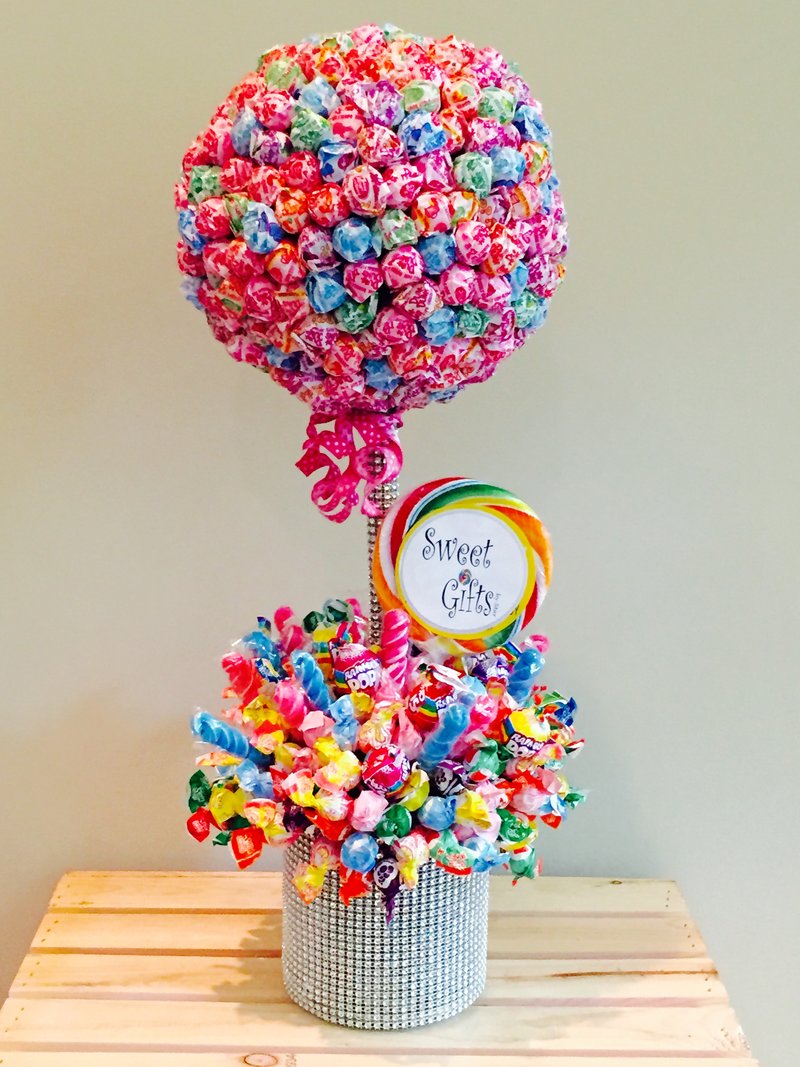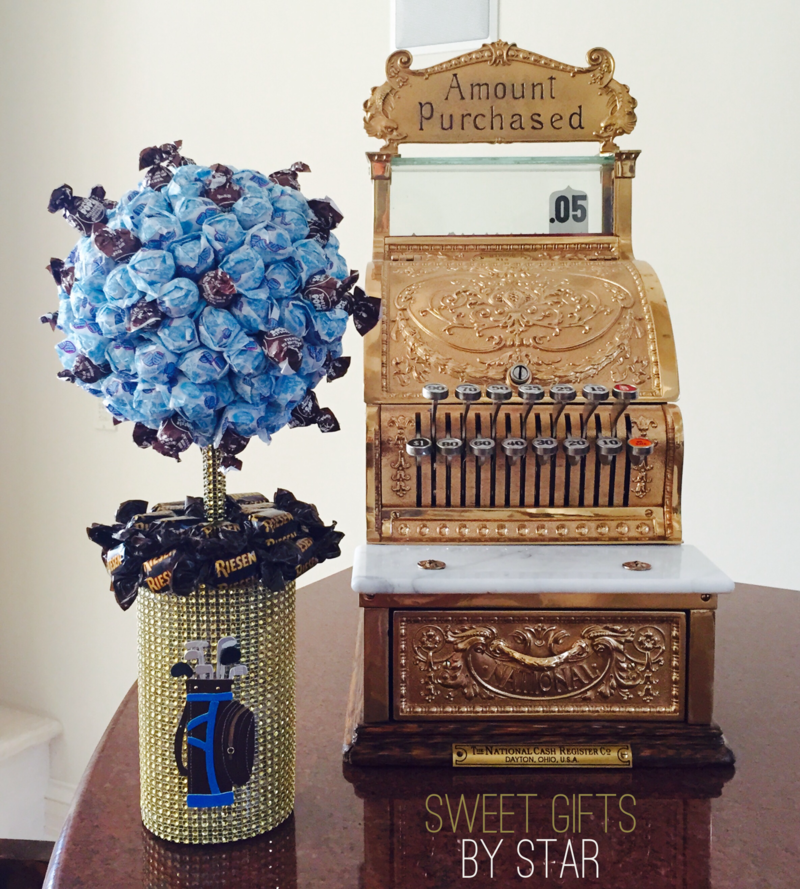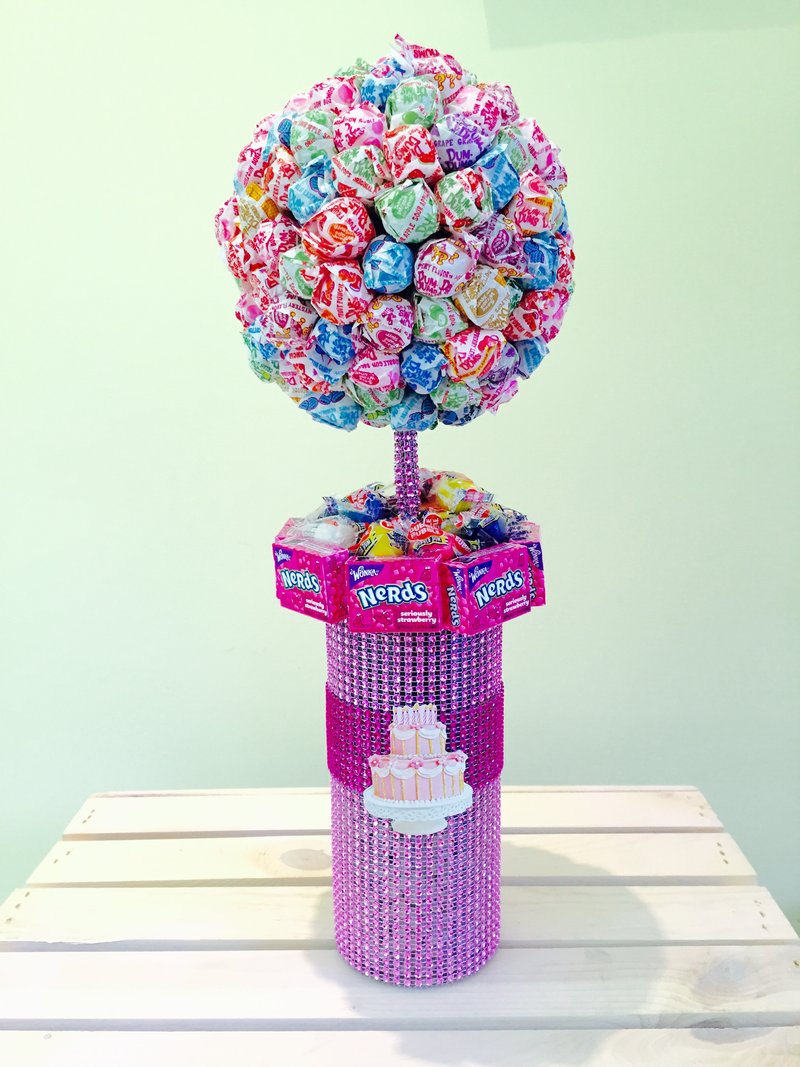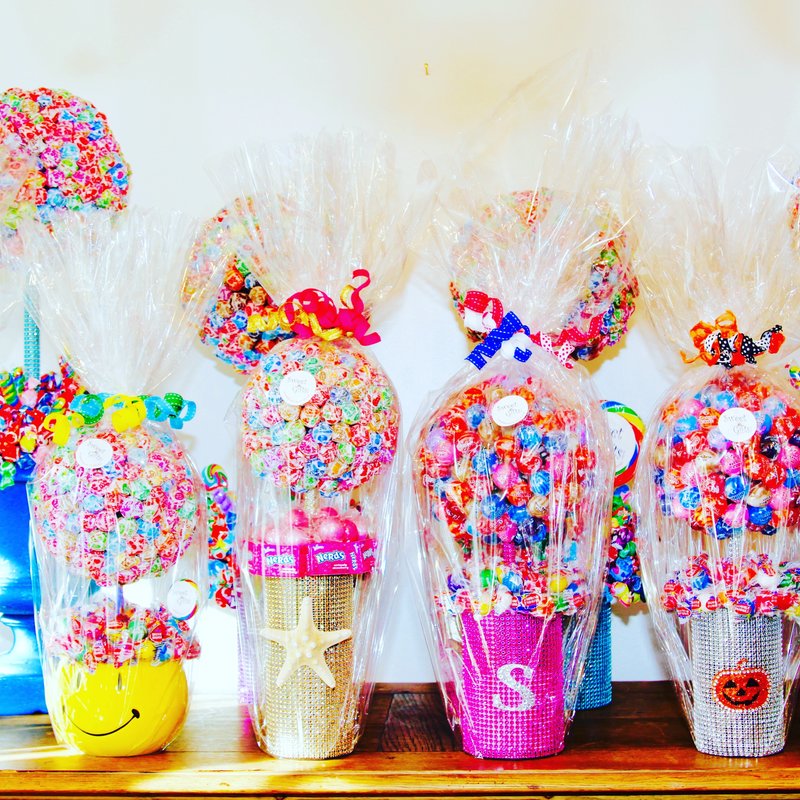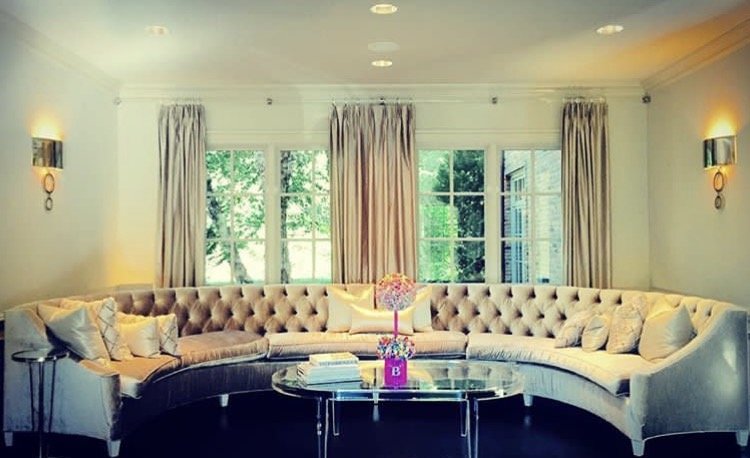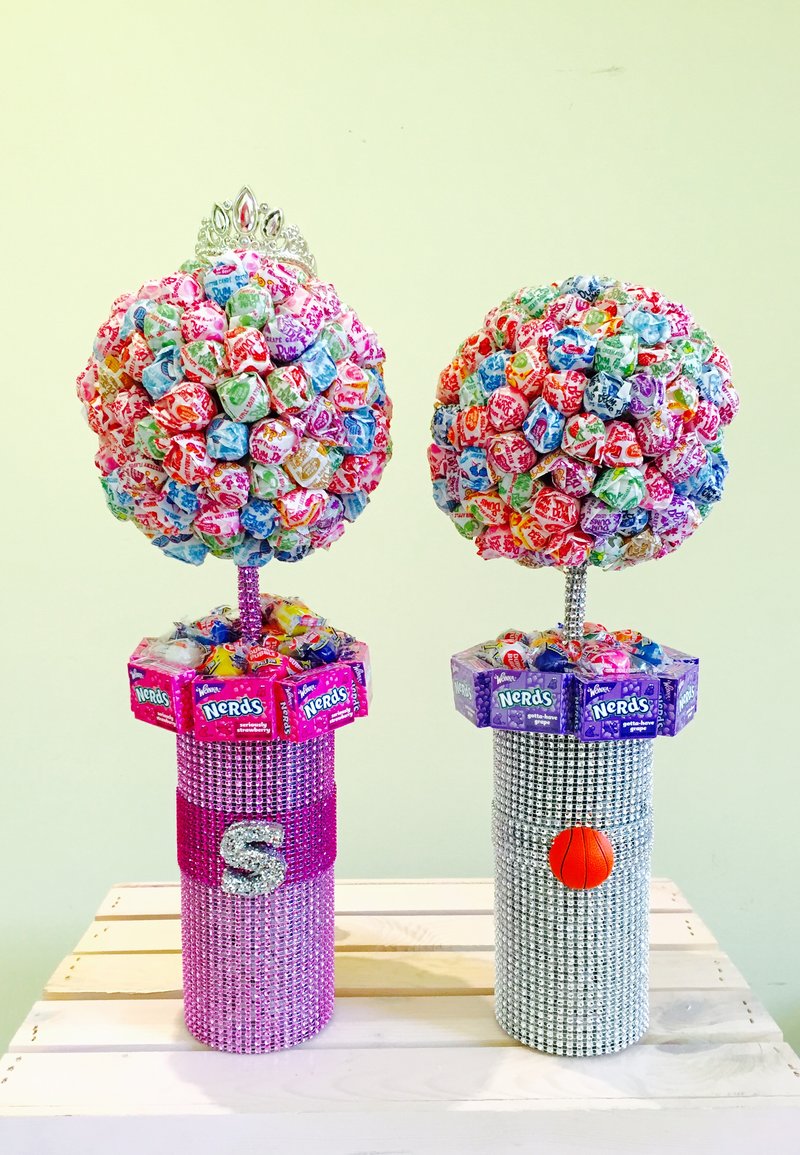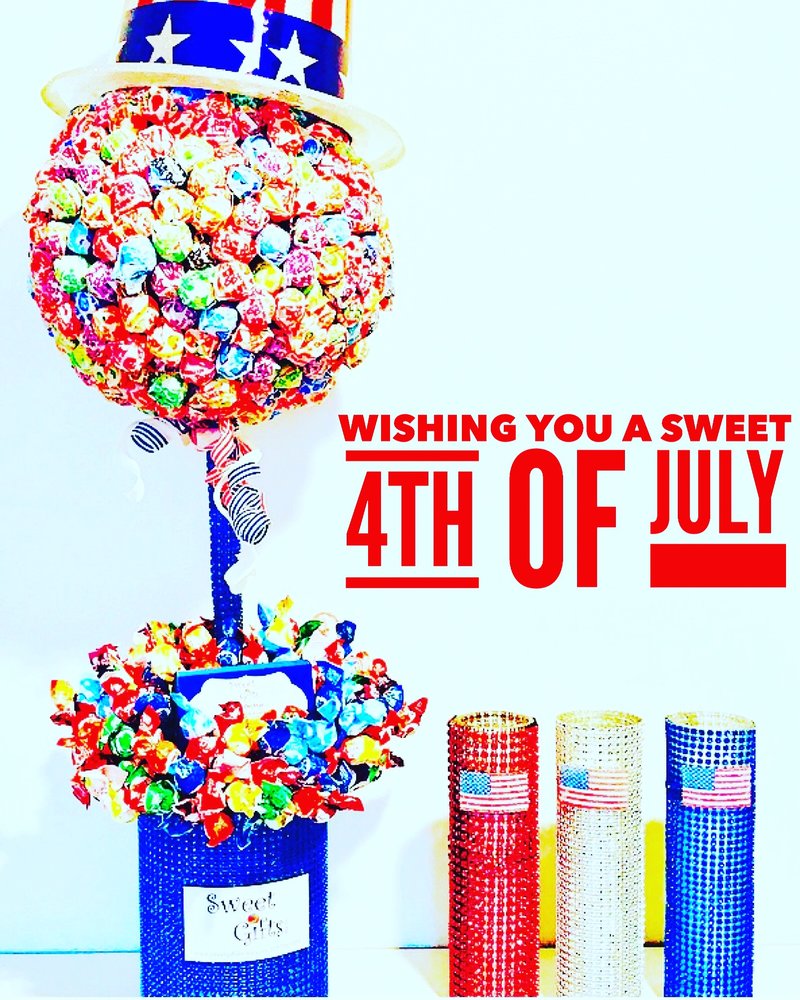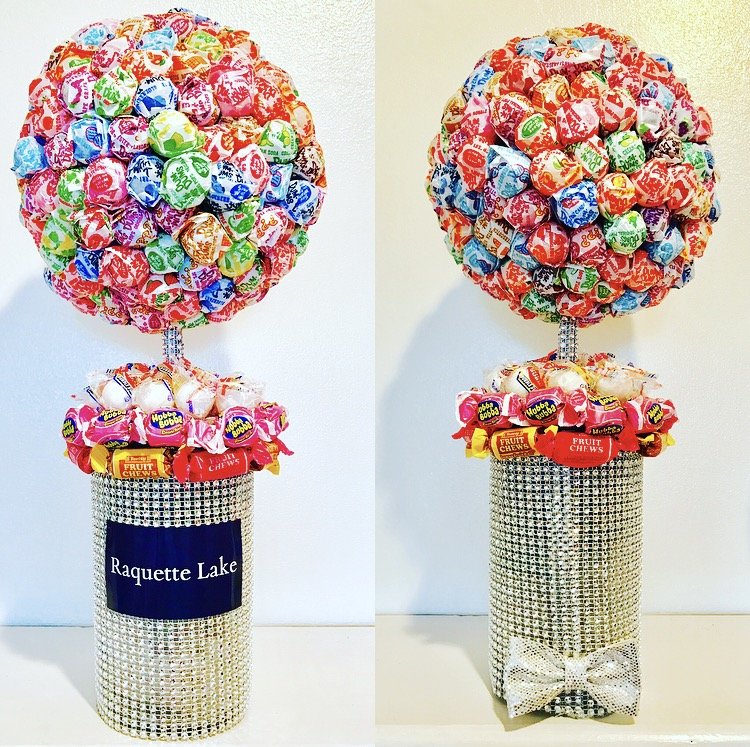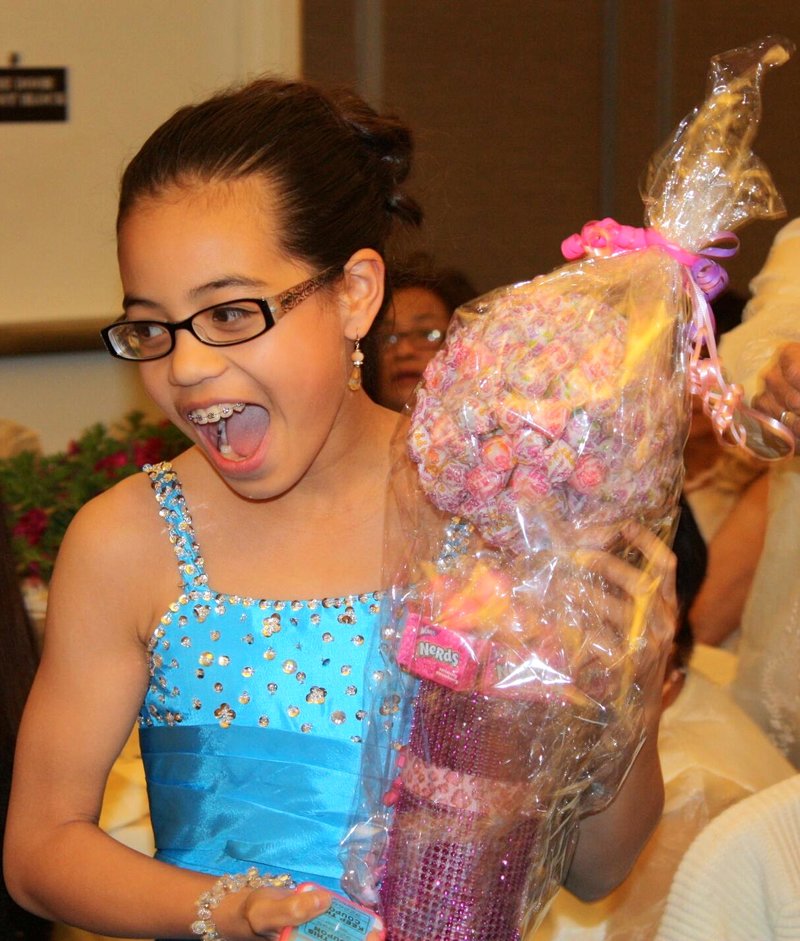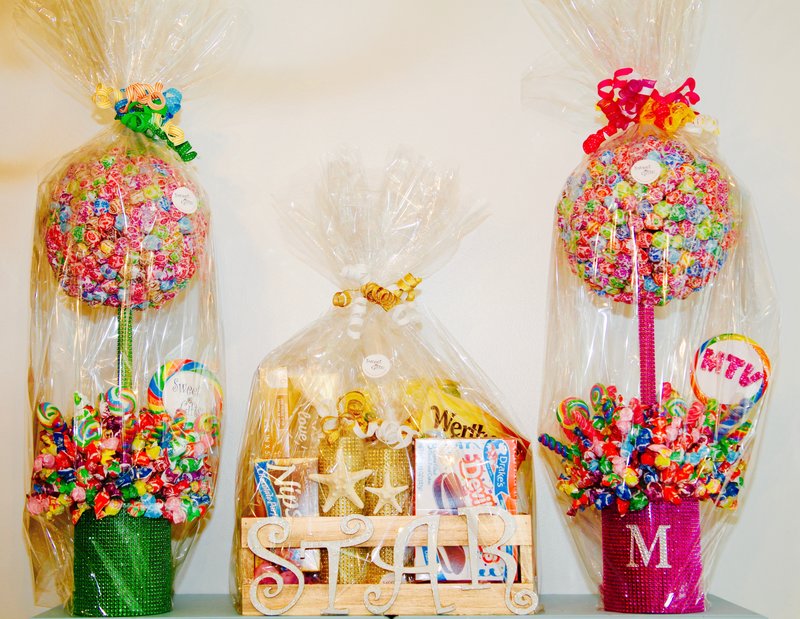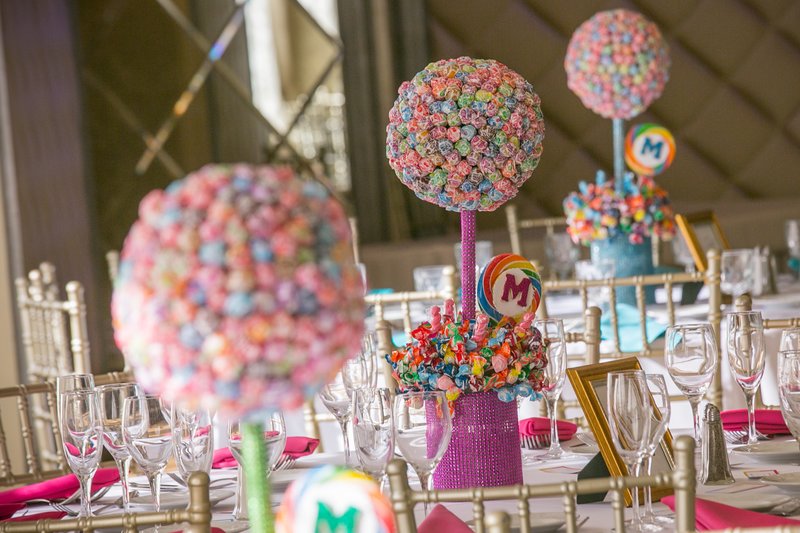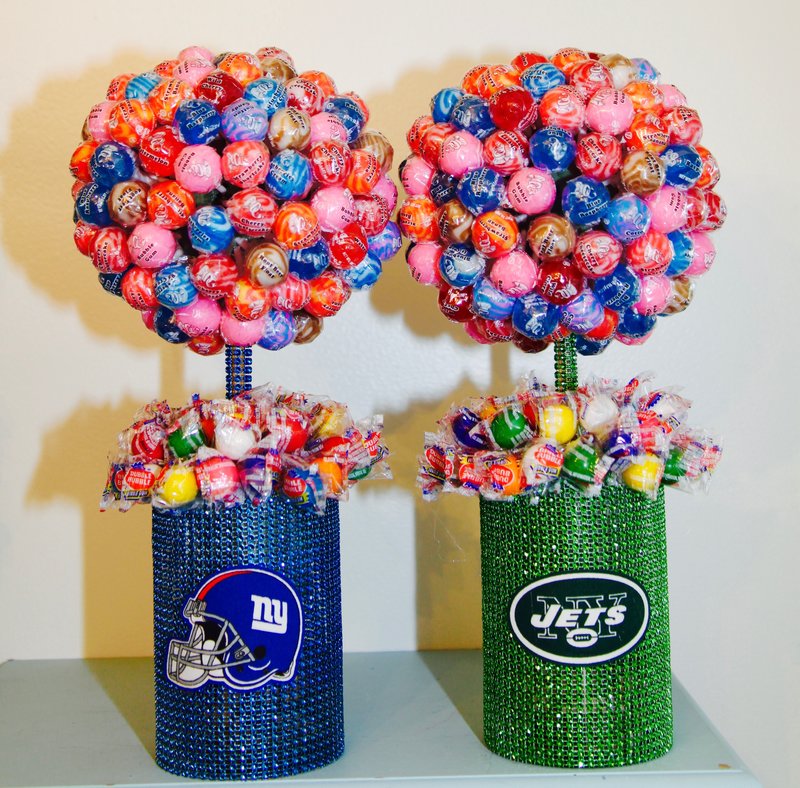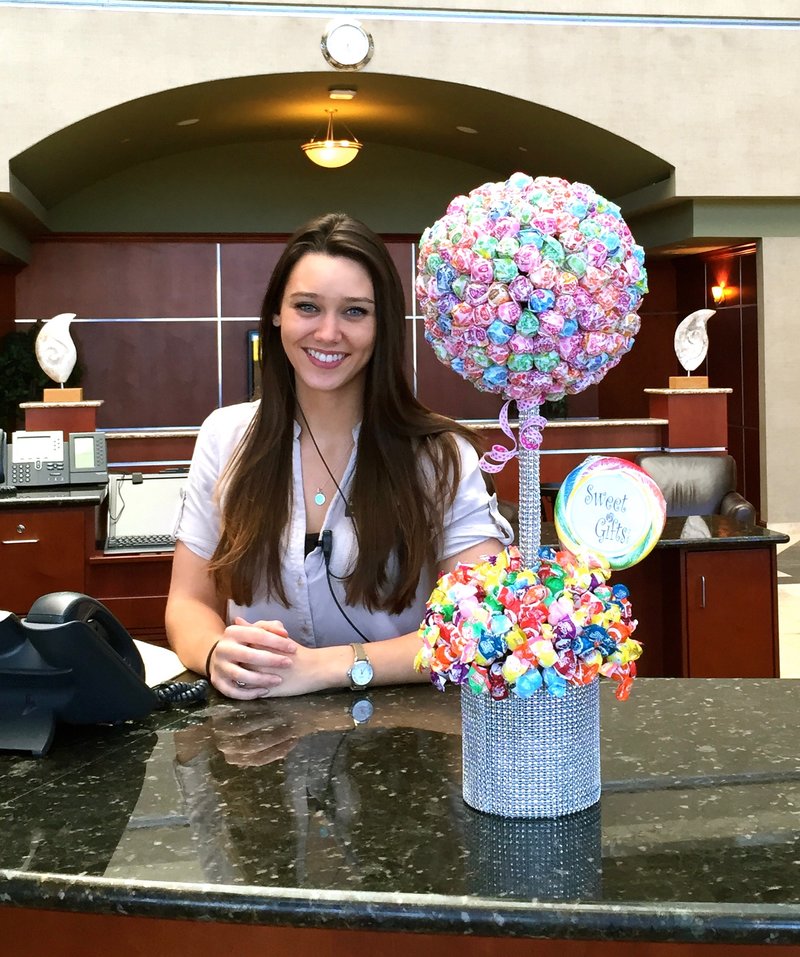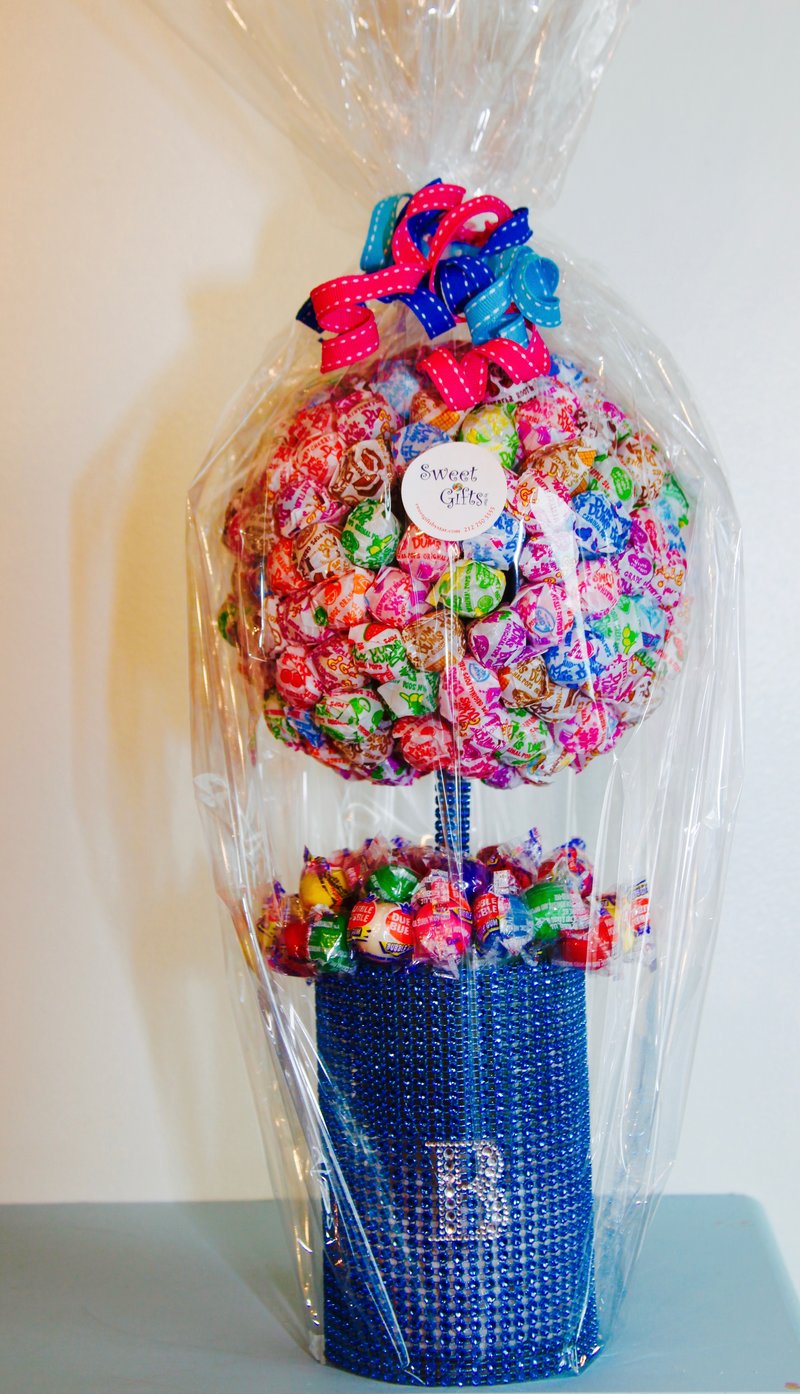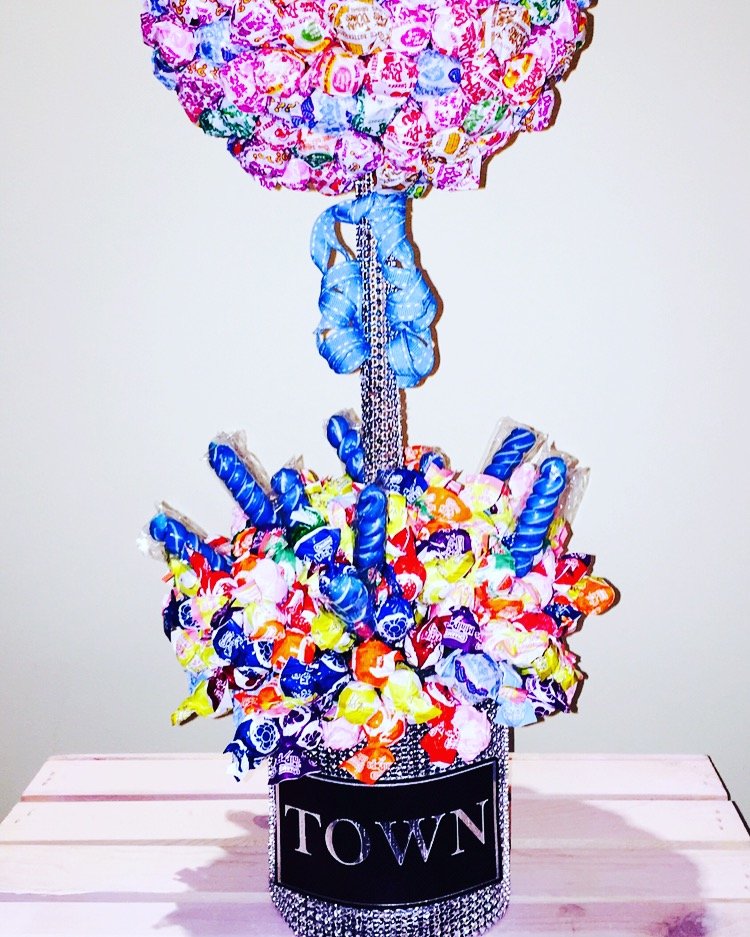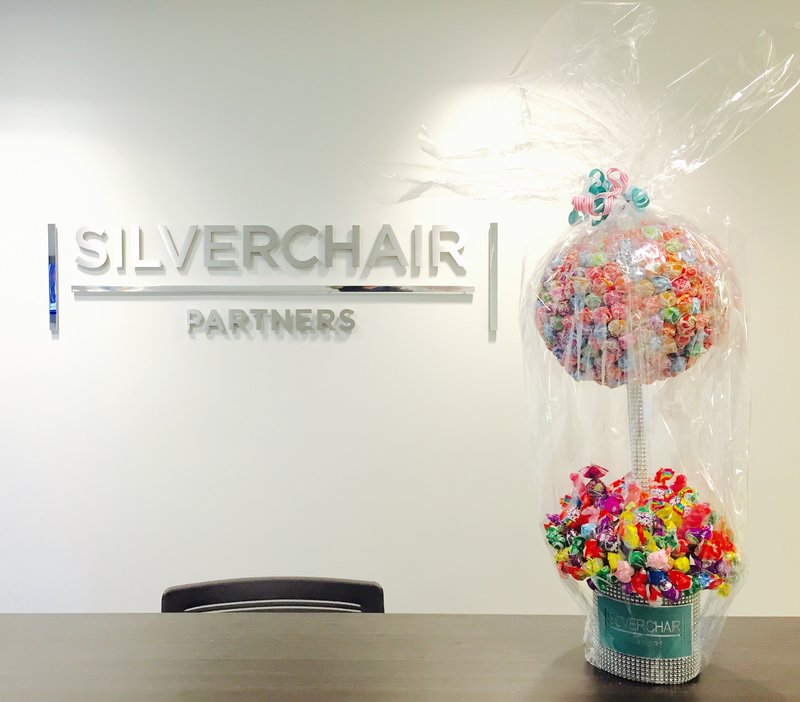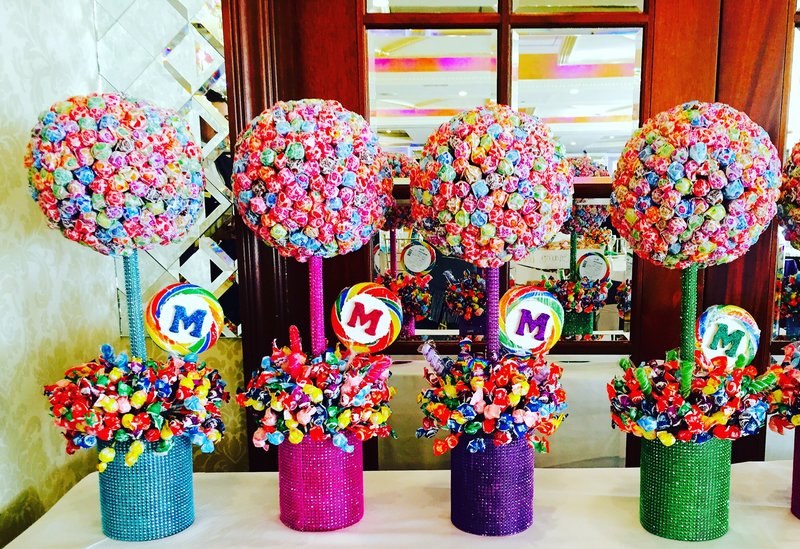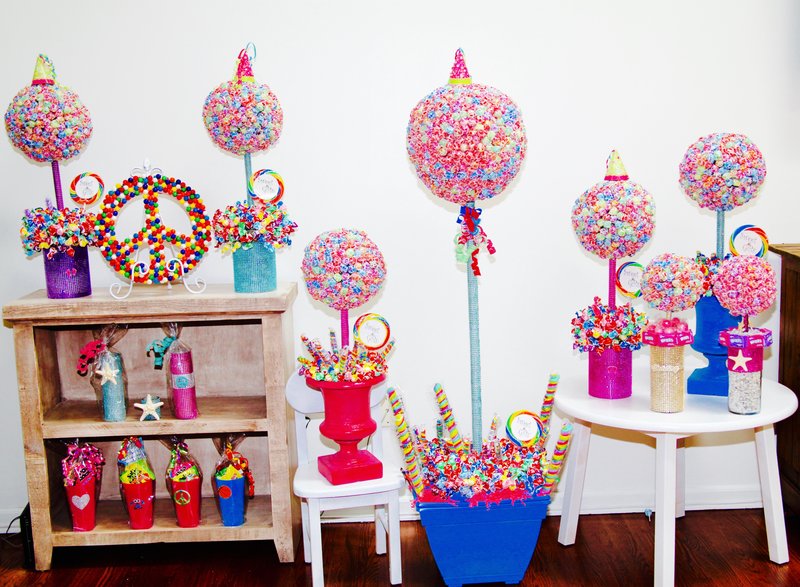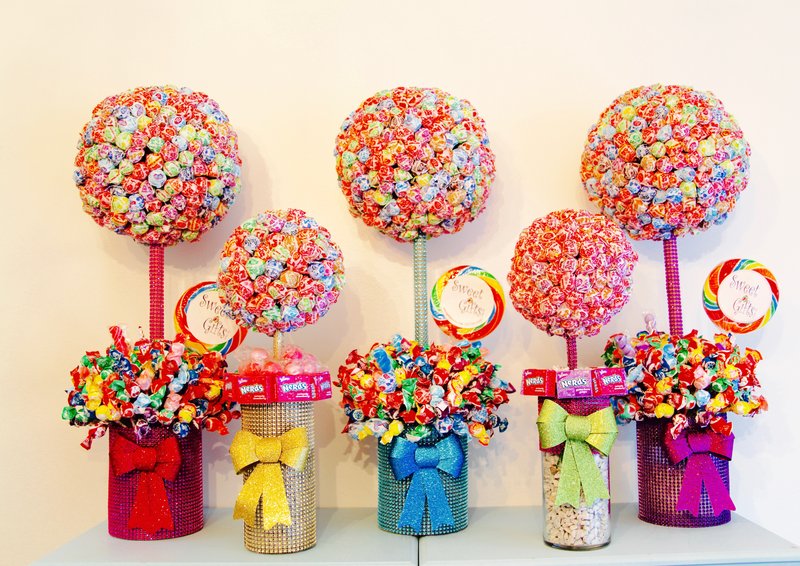 Vibrant Colors                                                 Every Size for Every Party!                                        Dress them up!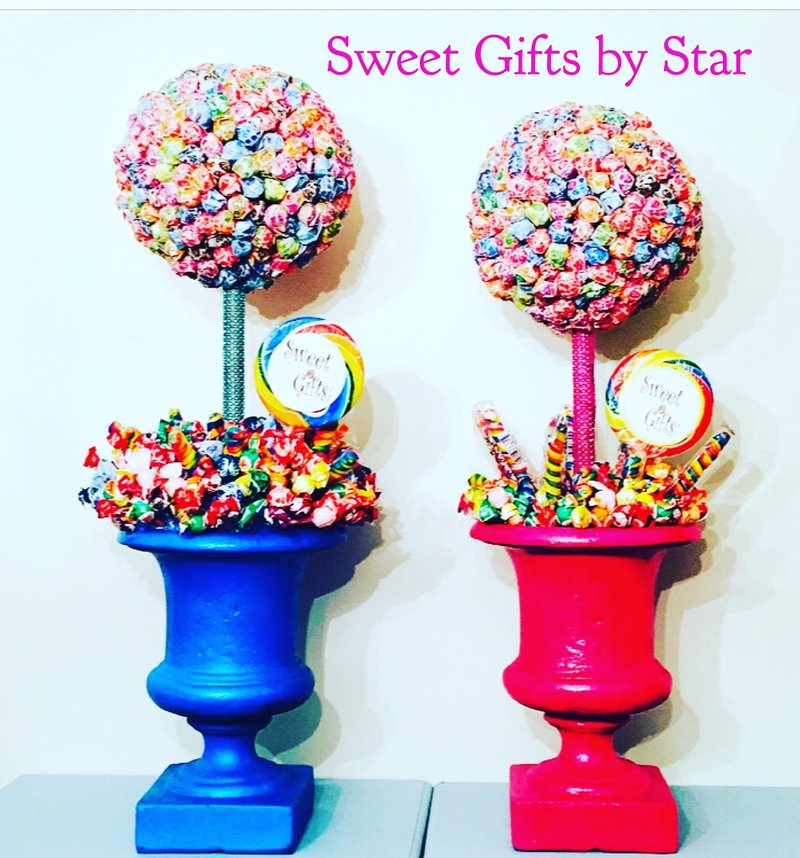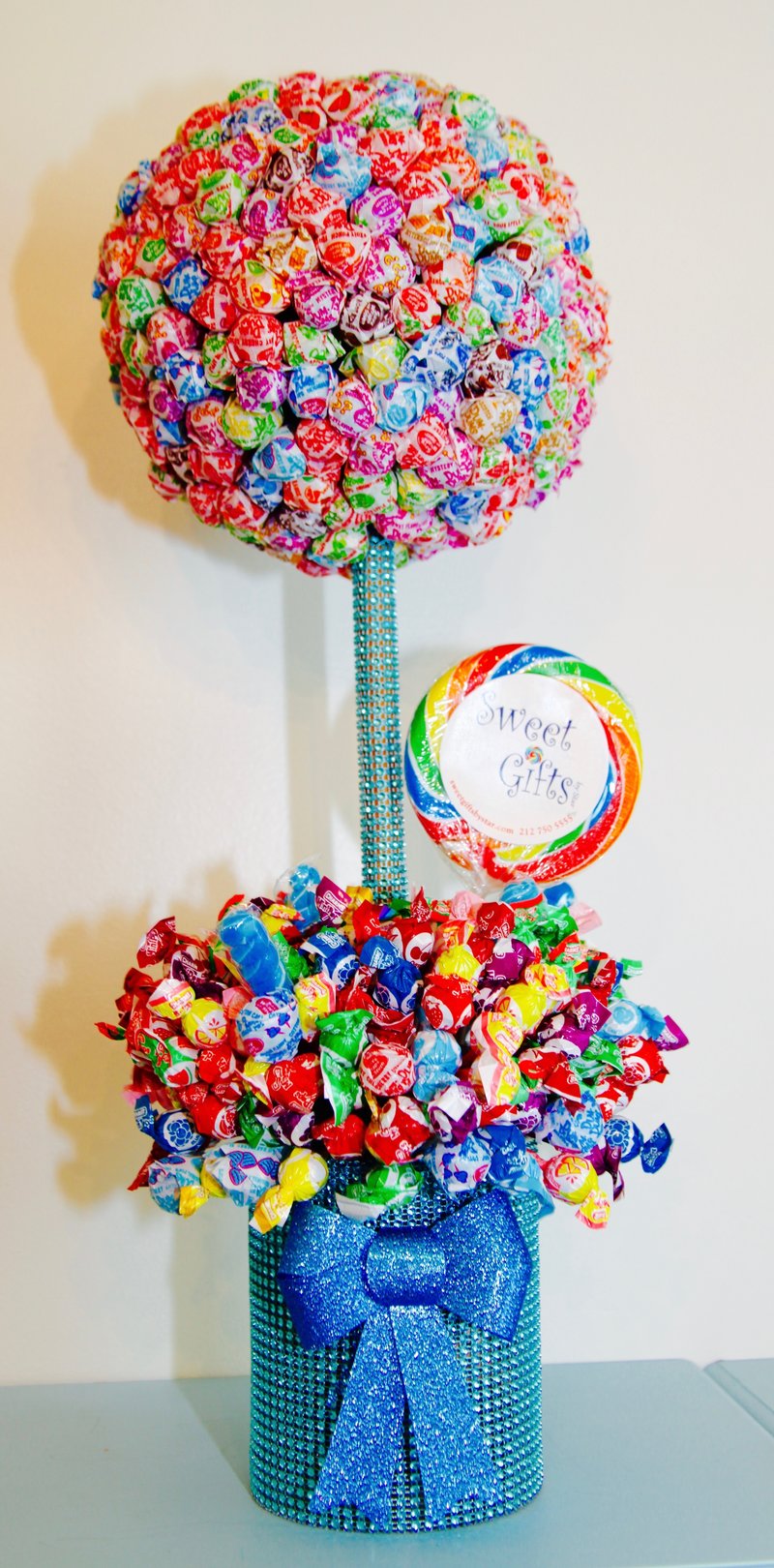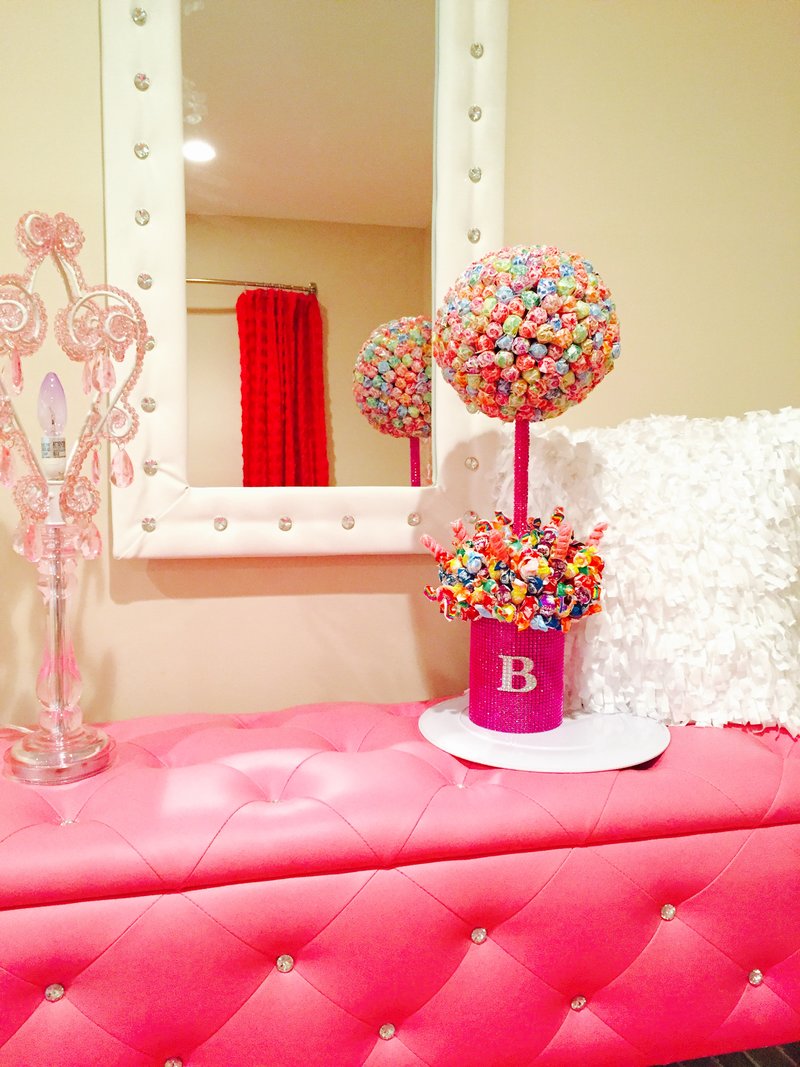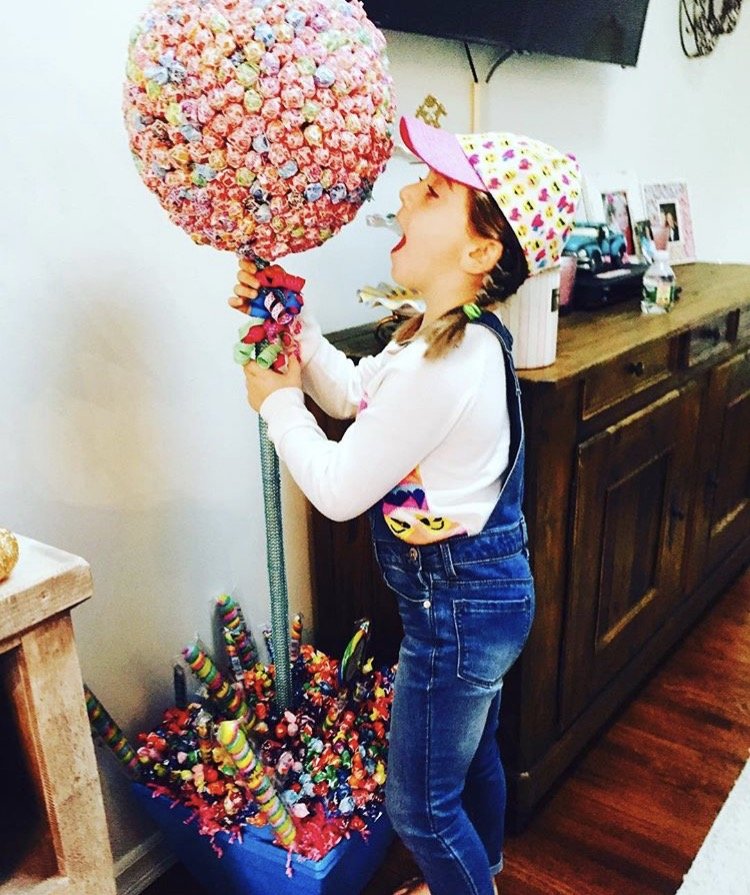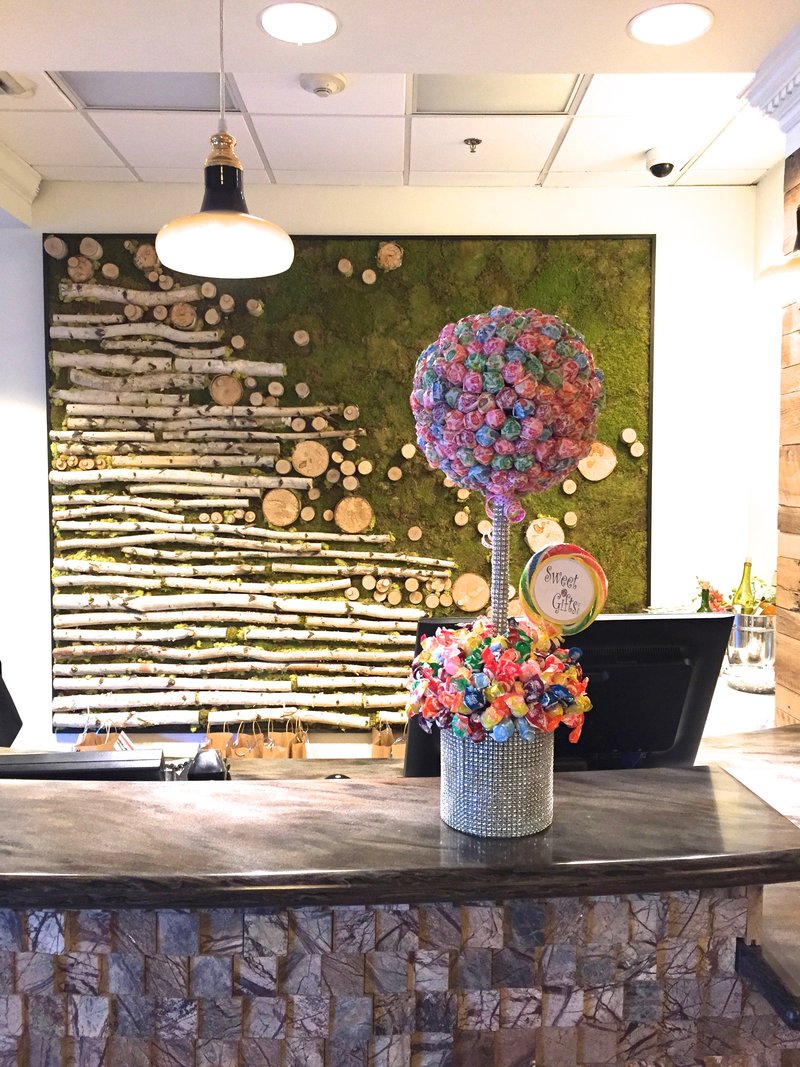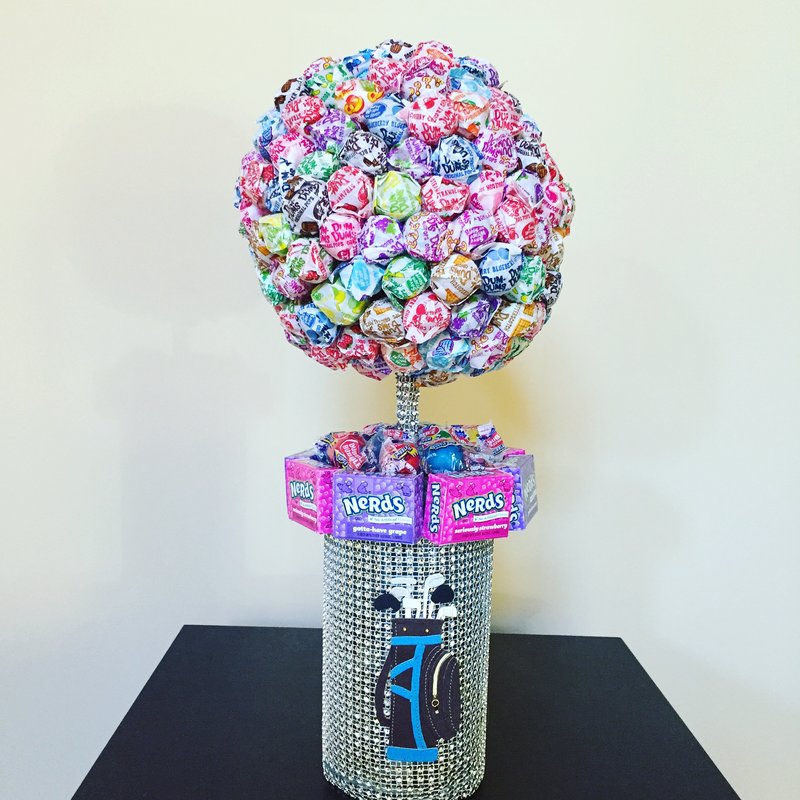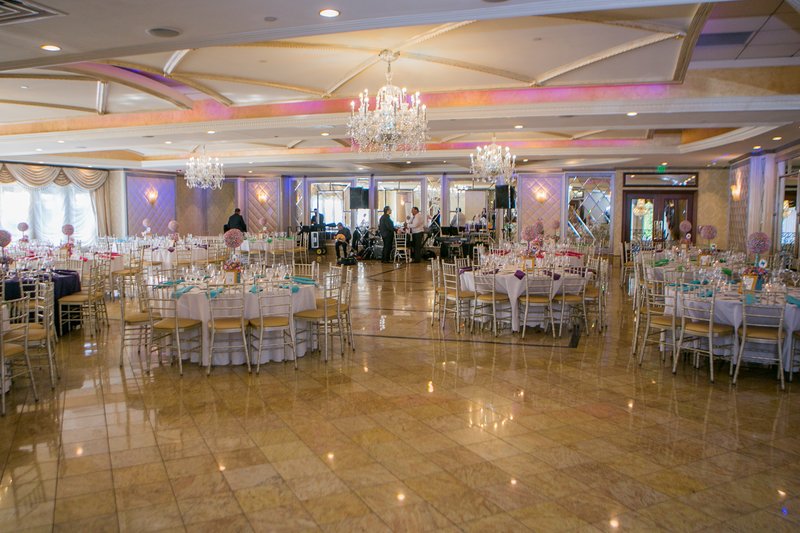 Turn your room into a whimsical candyland!
Inquire about our Custom Centerpieces that can turn any room into a whimsical wonderland of sweets and treats. Enjoy them for your party and then let your guests take them home. We have seen these turn up in the most interesting places from the kitchen to the office to a Dr.'s off, Reception Desks, hotel lobby, event check in table and so many more. The fun never ends and the sweetness never runs out just keep on refilling the lollipops!!